Self Contained Breathing Apparatus (SCBA)
SCBA Communication Accessories (NIOSH and NFPA)
SCBA Communication Accessories (NIOSH and NFPA)
Обзор продукта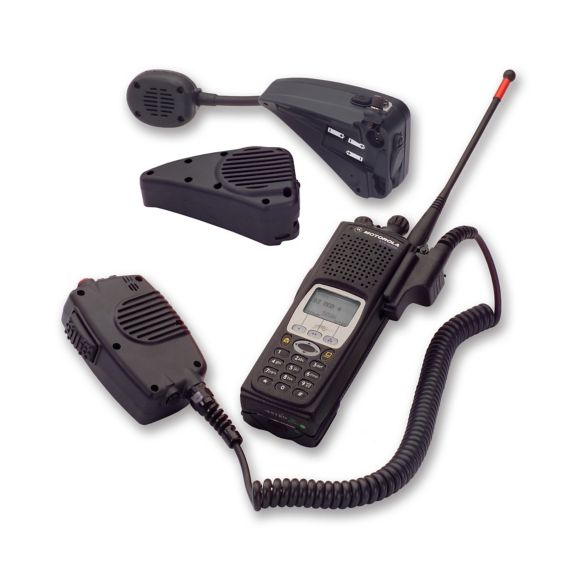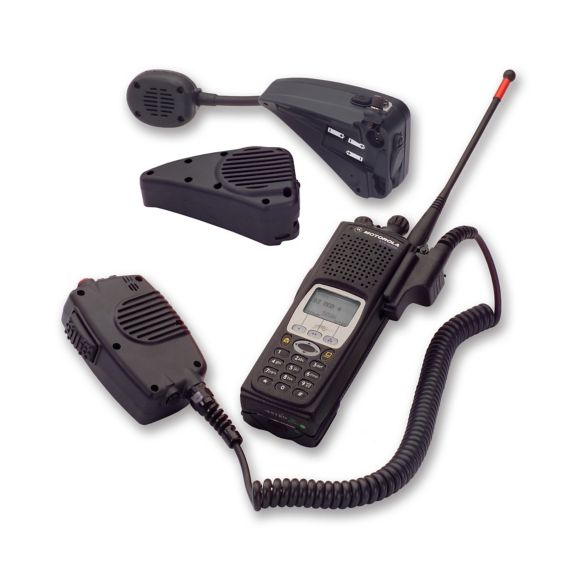 Honeywell offers a wide variety of communication accessories for the Warrior: Cougar: Panther and Commando SCBAs.
Features & Benefits:
Honeywell offers a variety of communication options: including a voice amplification system and a radio communication system (interfacing with most popular portable radios).
Users can choose their system: depending on what Sperian SCBA they have.
Others
For Use With

TITAN SCBA

Cougar

Puma

Panther

Panther

Cougar

Puma

TITAN SCBA
Others
For Use With

TITAN SCBA

Cougar

Puma

Panther

Panther

Cougar

Puma

TITAN SCBA
For Use With : TITAN SCBA|Cougar|Puma|Panther|Panther | Cougar | Puma | TITAN SCBA
Руководства и инструкции
Name
Description
File Size
Date
Size
TwentyTwenty Plus Facepiece Push-To-Talk Radio Communication System, Voice Projection System, Combination System and Facepiece Modification Kit User Manual
application/pdf 1017.05 KB
11/3/2021
1017.05 KB
TwentyTwenty Plus Facepiece Voice Project System and Facepiece Modification Kit User Manual
application/pdf 275.37 KB
11/3/2021
275.37 KB
Брошюра
Name
Description
File Size
Date
Size
CommCommand SCBA Communication Accessories Brochure
application/pdf 748.76 KB
11/3/2021
748.76 KB
Сертификат
Name
Description
File Size
Date
Size
CommCommand RCS and VPS Certification Document
application/pdf 4.71 MB
11/3/2021
4.71 MB
CommCommand RCS Certification Document
application/pdf 190.21 KB
11/3/2021
190.21 KB
HS_scba_communication_accessories_(niosh_and_nfpa)_tt plus rcs is certification.pdf
application/pdf 1.99 MB
11/3/2021
1.99 MB
CommCommand RCS Lapel Mic Certification Document
application/pdf 383.4 KB
11/3/2021
383.4 KB
Others
Name
Description
File Size
Date
Size
CommCommand Remote Push-to-Talk Flyer
application/pdf 172.89 KB
11/3/2021
172.89 KB
Name
Description
File Size
Date
Size
Name
Description
File Size
Date
Size
TwentyTwenty Plus Facepiece Push-To-Talk Radio Communication System, Voice Projection System, Combination System and Facepiece Modification Kit User Manual
1017.05 KB
11/3/2021
TwentyTwenty Plus Facepiece Voice Project System and Facepiece Modification Kit User Manual
275.37 KB
11/3/2021
CommCommand SCBA Communication Accessories Brochure
748.76 KB
11/3/2021
CommCommand RCS and VPS Certification Document
4.71 MB
11/3/2021
CommCommand RCS Certification Document
190.21 KB
11/3/2021
HS_scba_communication_accessories_(niosh_and_nfpa)_tt plus rcs is certification.pdf
1.99 MB
11/3/2021
CommCommand RCS Lapel Mic Certification Document
383.4 KB
11/3/2021
CommCommand Remote Push-to-Talk Flyer
172.89 KB
11/3/2021