Grounding Equipment
H-Rated Grounding
H-Rated Grounding
Overview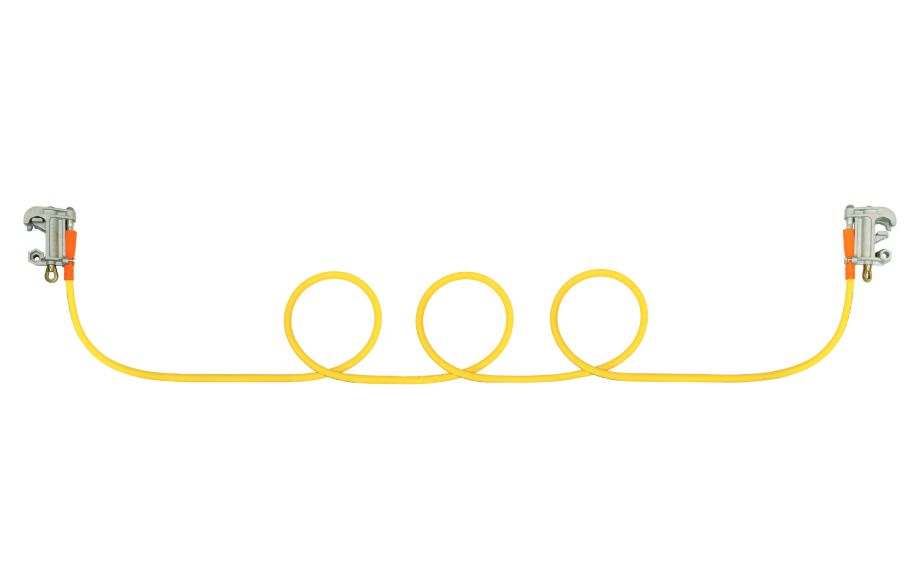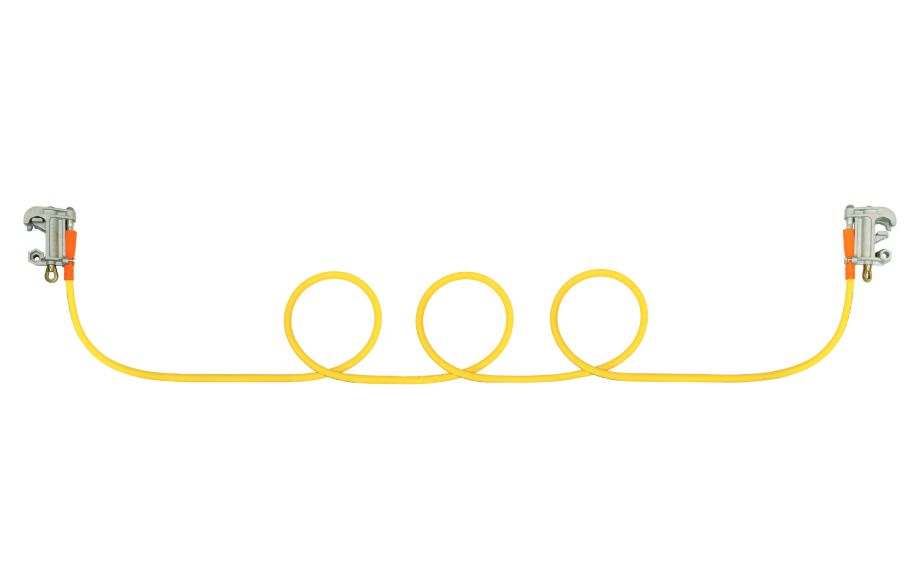 The building of higher-powered substation and transmission systems has led to acontinuous increase in the power capability of the national electric grid and the needfor higher rated grounding components and accessories. The ASTM F855 standard,which outlines the specifications for temporary protective grounding, containsupdates to reflect these changing requirements. Honeywell Salisbury™ is committedto helping its customers, strive for the highest level of worker safety and offers a broadselection of grounding components that are compliant with the latest standard.
The increase in power capability has resulted in the potential for higher fault currentsand asymmetry factors, referred to as X/R ratios. Table 2 within the ASTM F855standard outlines the test requirements for grounding assemblies to be used withthe higher X/R ratios that may be encountered in the field. Grounding componentswhich have been tested to the requirements in Table 2 are identified with an H rating.The grounding components listed are rated for asymmetrical fault currents of 47kA(5H components) or 68kA (7H components) for 15 cycles. Salisbury can assist withdesigning custom ground assemblies to meet customer field requirements.Contact your sales representative for assistance.
Proper personal protective grounding has saved many lives. Rely on Honeywell Salisbury™to provide options for protective equipment that is designed to meet high X/R ratiogrounding applications.
Data Sheet
Name
Description
File Size
Date
Size
ASTM H-Rated Grounding Components - Data Sheet
application/pdf 6.4 MB
7/5/2022
6.4 MB
Name
Description
File Size
Date
Size
ASTM H-Rated Grounding Components - Data Sheet
6.4 MB
7/5/2022
6.4 MB
Name
Description
File Size
Date
Size
ASTM H-Rated Grounding Components - Data Sheet
6.4 MB
7/5/2022