Rescue & Descent
Miller Descent Device
Miller Descent Device
Overview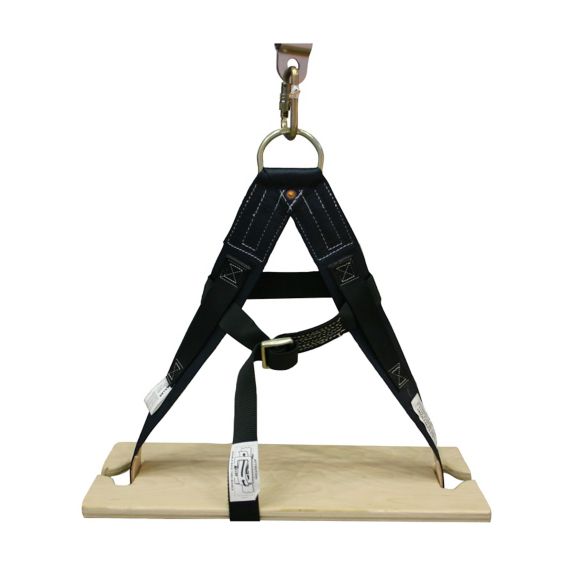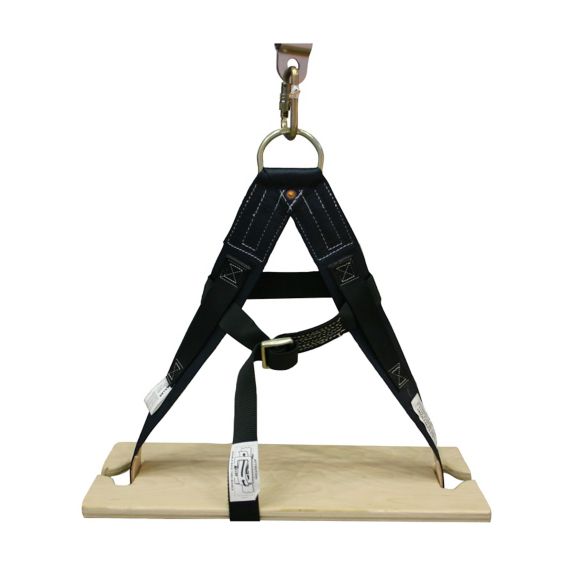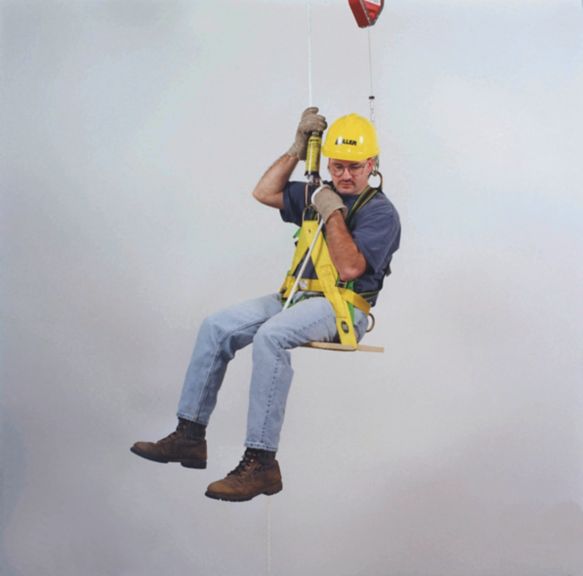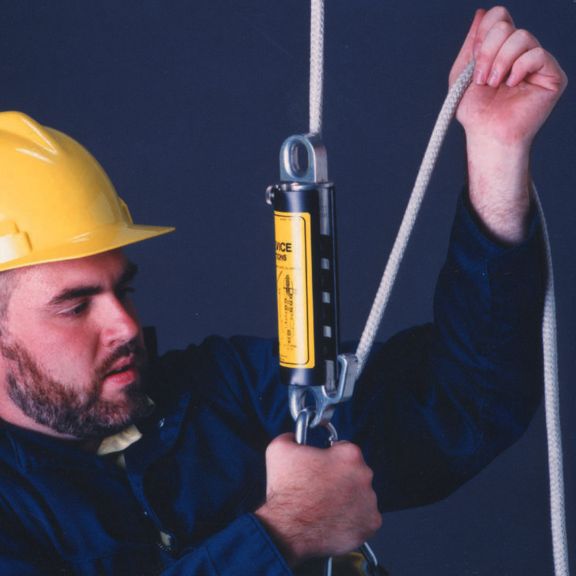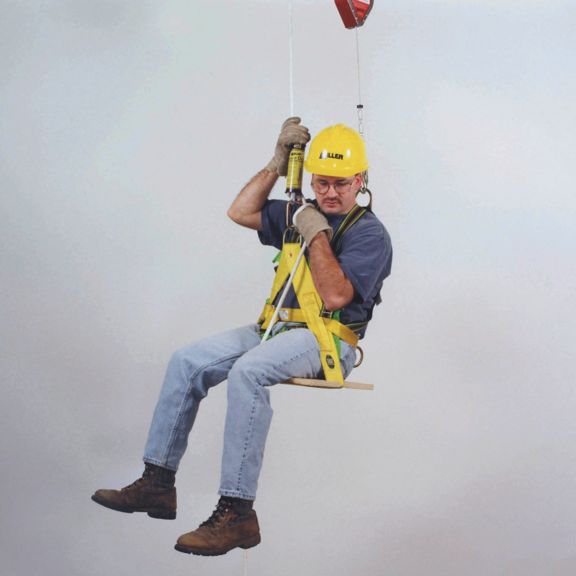 DESIGNED FOR SMOOTH AND CONTROLLED DESCENT

The Miller Manual Descent Device is designed for a variety of applications where smooth: controlled descent from an elevated position is required. The device: controlled by the user: allows for making descent fast or slow: decelerating and stopping by applying slight outward pressure on the free end of the line: and locking in a stationary position for a hands-free work environment.

Must be ordered with Miller brand descent rope.


Others
Kit Includes

Descent Device Unit

Miller brand descent rope
Others
Kit Includes

Descent Device Unit

Miller brand descent rope
Kit Includes : Descent Device Unit|Miller brand descent rope
Others
Name
Description
File Size
Date
Size
Descent Device Operating & Maintenance Instructions
application/pdf 46.43 KB
7/15/2021
46.43 KB
Descent Device Operating & Maintenance Instructions
application/pdf 47.24 KB
7/15/2021
47.24 KB
Name
Description
File Size
Date
Size
Descent Device Operating & Maintenance Instructions
46.43 KB
7/15/2021
46.43 KB
Descent Device Operating & Maintenance Instructions
47.24 KB
7/15/2021
47.24 KB
Name
Description
File Size
Date
Size
Descent Device Operating & Maintenance Instructions
46.43 KB
7/15/2021
Descent Device Operating & Maintenance Instructions
47.24 KB
7/15/2021

8113/
Descent Device Unit

8113/
Descent Device Unit