Rescue & Descent
Miller SafEscape™ ELITE
Miller SafEscape™ ELITE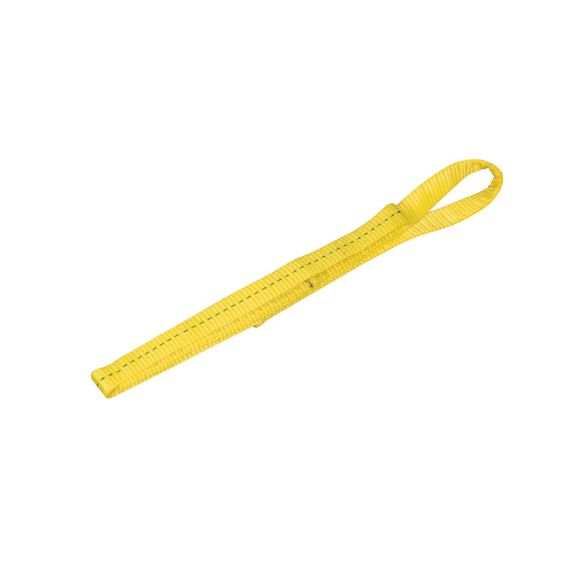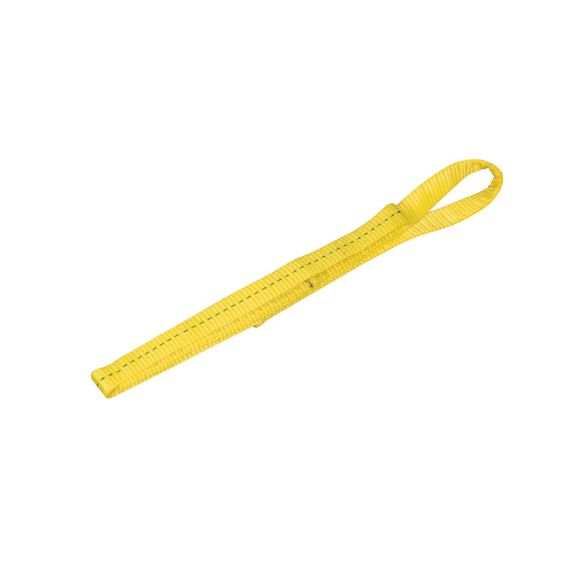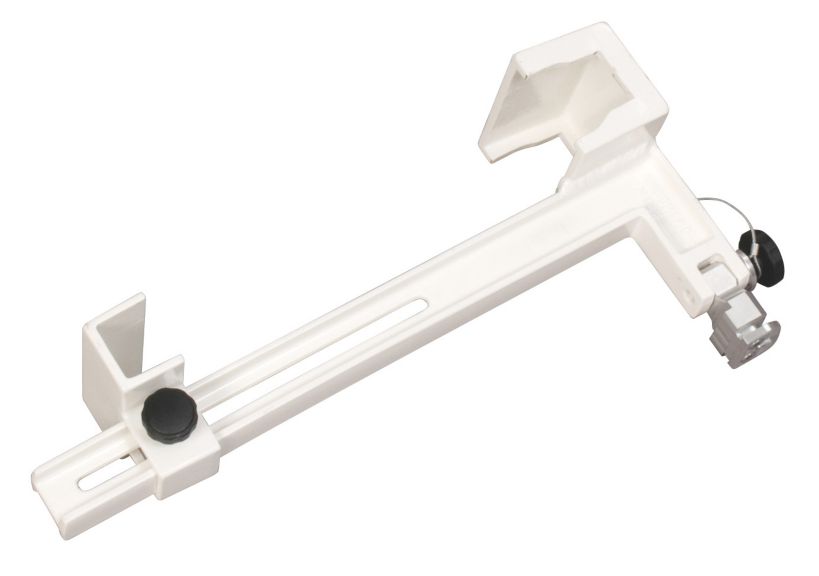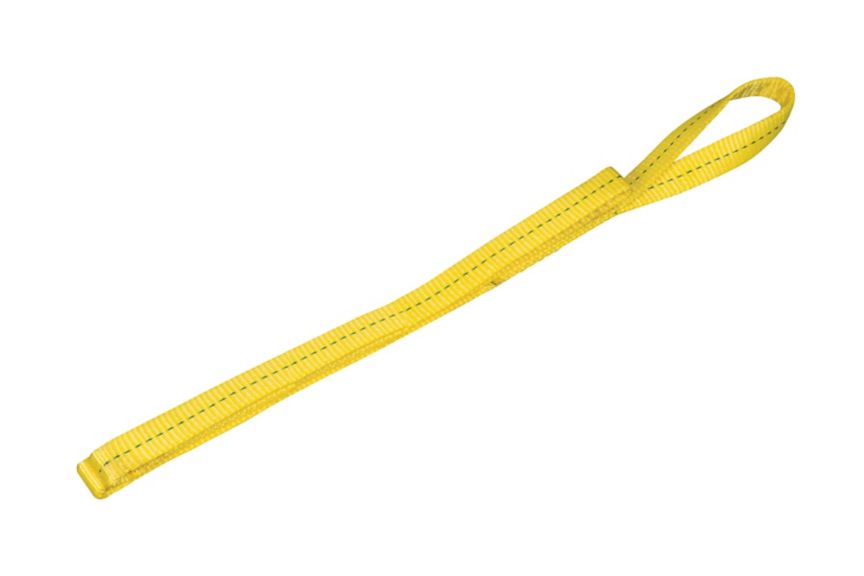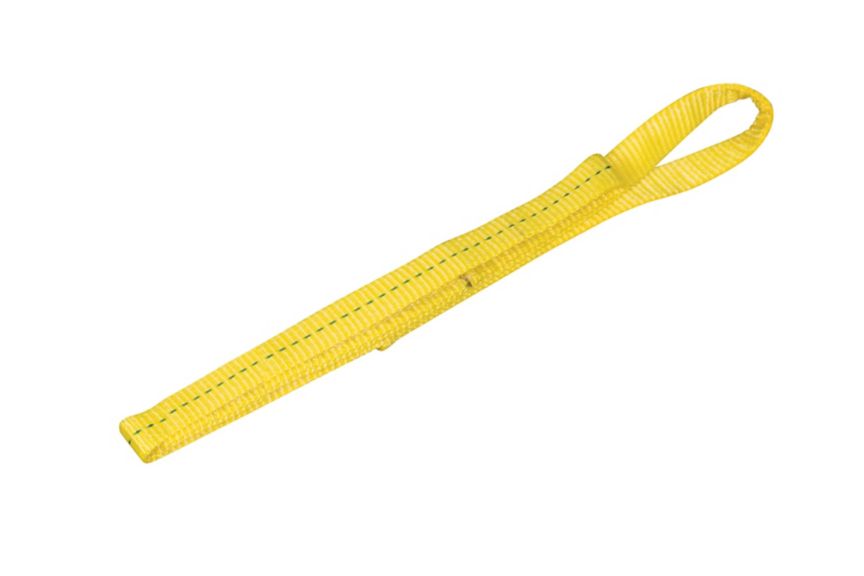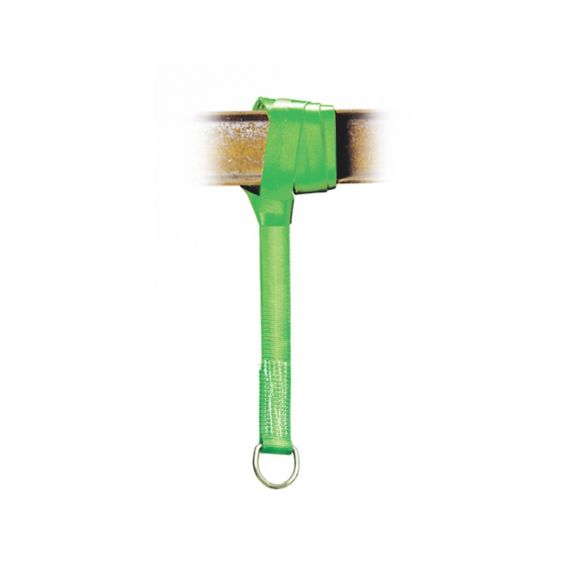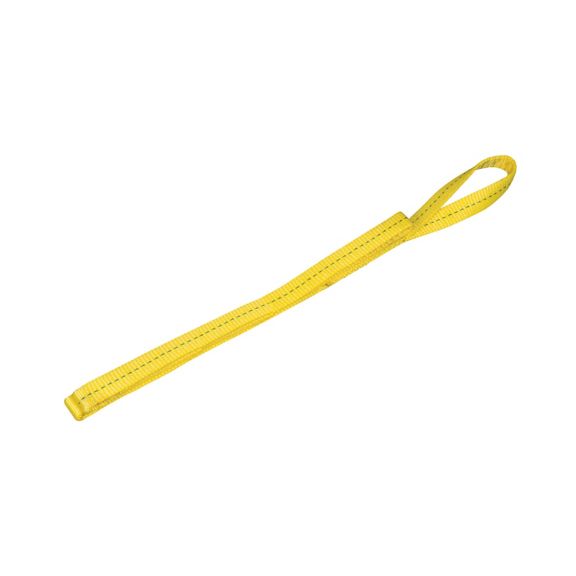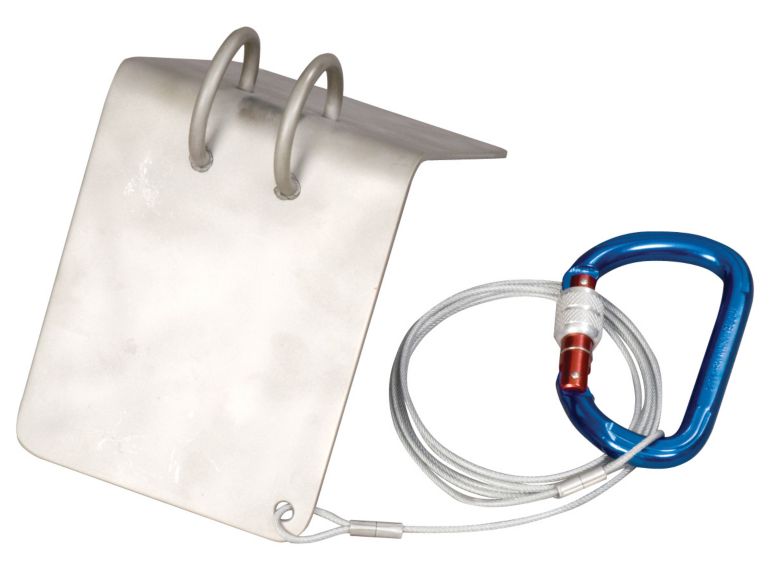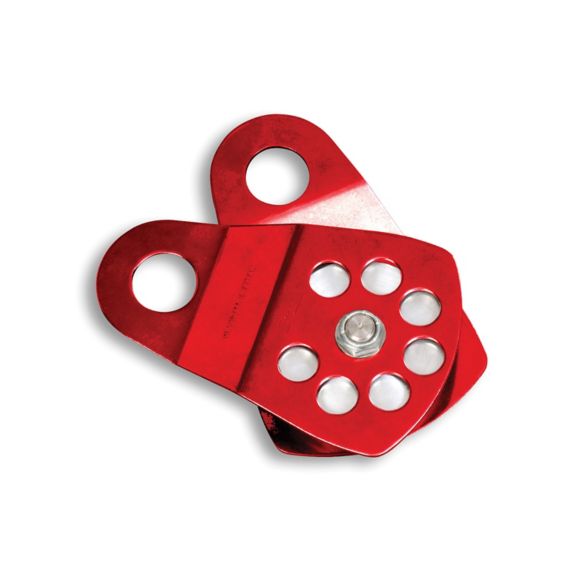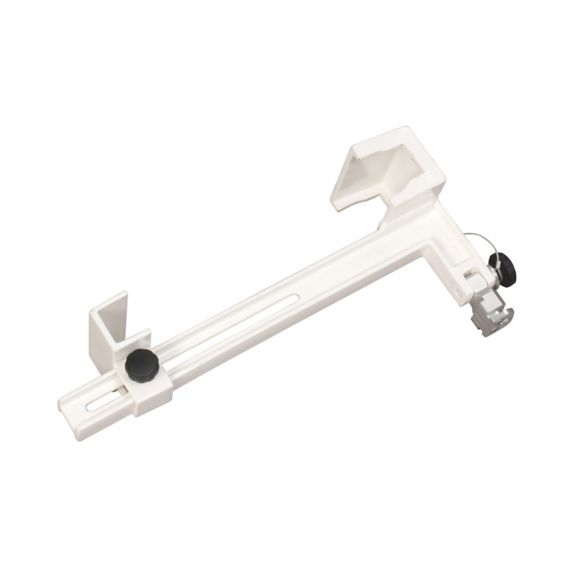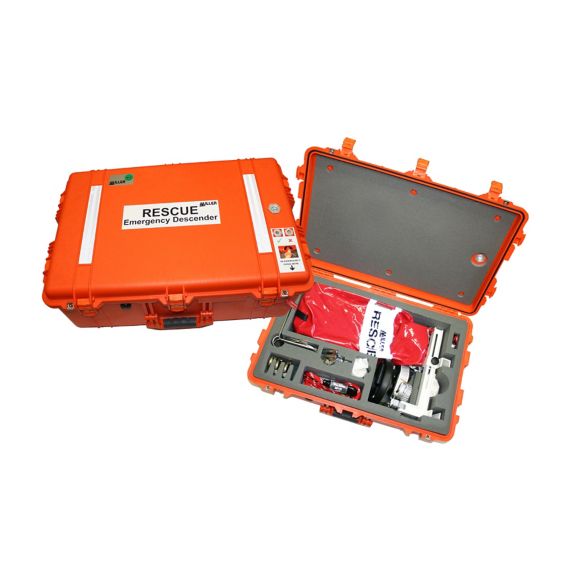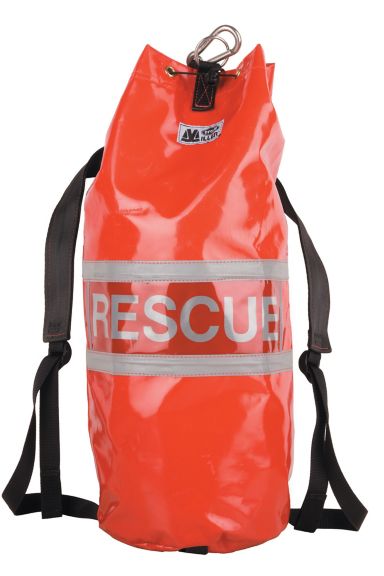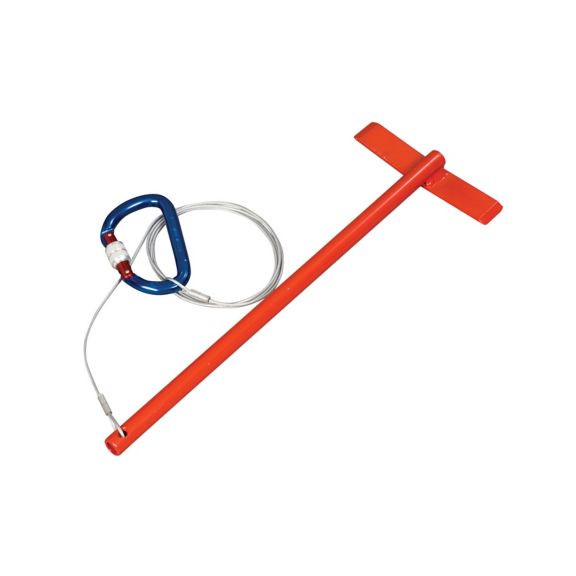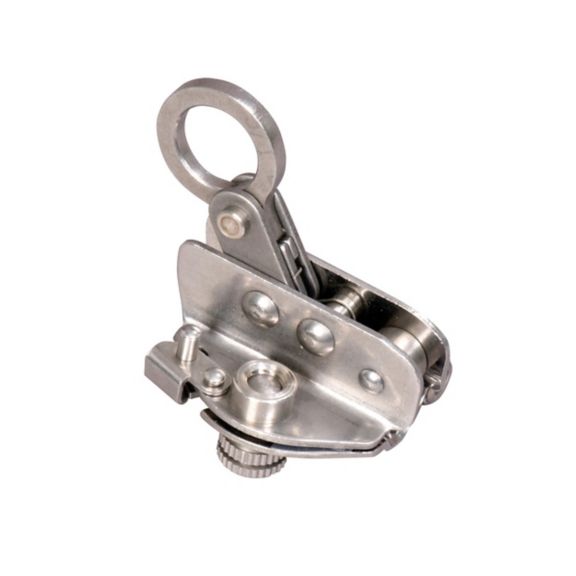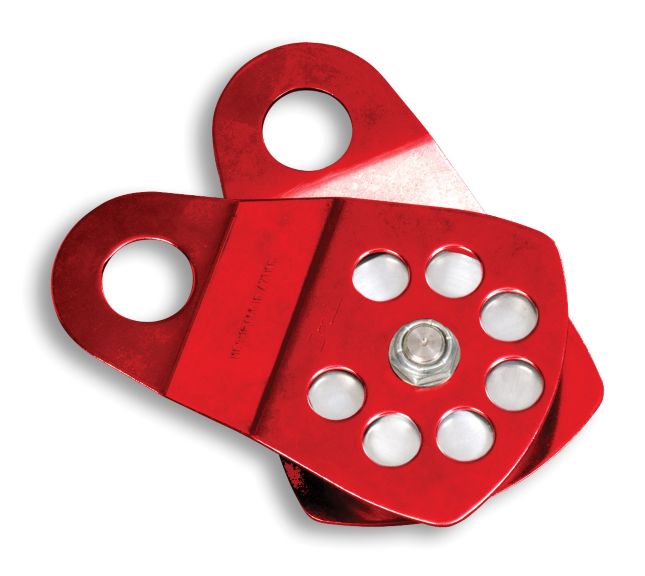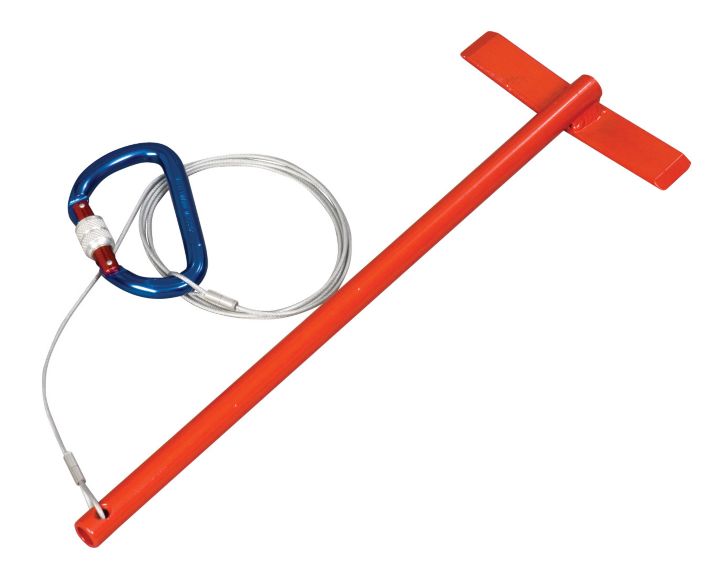 RESCUE/DESCENT DEVICE (RDD)
The new Miller SafEscape™ ELITE is the next generation global solution for rescue/descent that meets all applicable safety standards throughout the world: lowers cost of ownership: enhances safety and is easy to use.
Global Solution
The SafEscape™ ELITE meets the world's applicable safety standards and is the only rescue/descent device that meets the stringent European EN341/2008 Standard.
Cost-Saving
No Annual Factory Recertification: a 7-year interval is needed before an unused unit is required for recertification.
Features & Benefits:
Enhances Safety
User-Rated for Up to Two (2) Workers – Designed for self-rescue: it gives a capability for more users to evacuate in a short period of time
Approved for Multiple Descents – Multiple descents permit the evacuation of multiple workers
Easy to Use
Bi-Directional Design – As a descent is initiated: the other end of the rope is ascending readying itself for another rescue
Up to 1640-ft. (500 m) Lifeline Descent Capacity – Provides greater flexibility to address changing environments and ever-increasing height requirements
Lightweight and Compact Design – Palm-size design makes handling the Miller SafEscape ELITE RDD easier during emergencies
Durable – Aluminum and stainless steel construction
Additional Features
Optional Hoisting Wheel and/or Ladder Bracket Available
Hoisting wheel provides increased flexibility to help facilitate a variety of rescue situations
Specially-designed modular ladder bracket can be easily installed and removed based upon changing application needs or emergency requirements
Miller SafEscape ELITE RDD Kits
Wind Energy Kit - Kit includes Miller SafEscape ELITE RDD with hoisting wheel and ladder bracket: T-bar: edge protector: 3 anchor slings: 3 carabiners: pulley: adjustable rope anchor: rescue rope grab: accessory bag and kit bag. SEWPKT/75FT*
Humidity-Resistant Storage Case - Kit includes Miller humidity-resistant storage case: Miller SafEscape ELITE RDD: hoisting wheel: ladder bracket: T-bar: edge protector: three anchor slings: three carabiners: pulley: adjustable rope anchor and rescue rope grab. SEWPKTC/300FT*
Crane Rescue Kit - Kit includes Miller SafEscape ELITE RDD: rescue harness: cross-arm strap: retrieval yoke and rescue bag. SECRKT/75FT*
*Specify length - standard lengths starting at 50-ft. (15 m) increasing by 25-ft. (8 m) increments up to 300-ft. (91 m). Additional lengths available upon request.
Others
Material
Maximum Weight Capacity
Kit Includes

3 Anchor Slings

3 Carabiners

Edge Protector

Miller SafEscape ELITE RDD with Hoisting Wheel

T-Bar

Ladder Bracket

Standards

OSHA 1926.502

OSHA 1910.66

ANSI A10.32

ANSI Z359.1
Others
Kit Includes

3 Anchor Slings

3 Carabiners

Edge Protector

Miller SafEscape ELITE RDD with Hoisting Wheel

T-Bar

Ladder Bracket

Standards

OSHA 1926.502

OSHA 1910.66

ANSI A10.32

ANSI Z359.1
Material : Stainless Steel|Aluminum
Maximum Weight Capacity : 250 US Pound
Kit Includes : 3 Anchor Slings|3 Carabiners|Edge Protector|Miller SafEscape ELITE RDD with Hoisting Wheel|T-Bar|Ladder Bracket
Standards : OSHA 1926.502|OSHA 1910.66|ANSI A10.32|ANSI Z359.1
Data Sheet
Name
Description
File Size
Date
Size
SafEscape Elite Rescue Data Sheet
616.74 KB
9/24/2020
PDF 616.74 KB
Manuals and Guides
Name
Description
File Size
Date
Size
SafEscape Elite User Manual
540.79 KB
9/24/2020
PDF 540.79 KB
Brochure
Name
Description
File Size
Date
Size
SafEscape Elite Brochure
1007.5 KB
9/24/2020
PDF 1007.5 KB
Others
Name
Description
File Size
Date
Size
SE DOC1988 Miller SafEscape ELITE
2.26 MB
12/3/2020
PDF 2.26 MB
Name
Description
File Size
Date
Size

SEWPKTC/50FT
50ft SafEscape ELITE Wind Energy Kit w/Humidity-Resistant Case

SEHW/100FT
100 ft SafEscape Elite with Hoisting Wheel

SECRKT/300FT
300 ft SafEscape Elite Crane Rescue Kit

SE/50FT
50 ft SafEscape Elite Rescue Descent Device

SEWPKTC/150FT
150ft SafEscape ELITE Wind Energy Kit w/Humidity-Resistant Case

SEWPKTC/250FT
250ft SafEscape ELITE Wind Energy Kit w/Humidity-Resistant Case

SE/100FT
100 ft SafEscape Elite Rescue Descent Device

SEWPKTC/325FT
SAFESCAPE WIND PWR KIT W/CASE

SEWPKTC/75FT
75ft SafEscape ELITE Wind Energy Kit w/Humidity-Resistant Case

SEWPKTC/300FT
300ft SafEscape ELITE Wind Energy Kit w/Humidity-Resistant Case