Rope Grabs & Vertical Lifelines
Miller Manual Rope Grab
move easily up and down vertical lifelines to provide continuous fall protection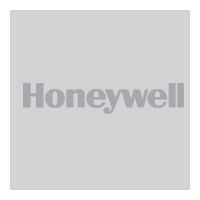 Features & Benefits:
Compact design: corrosion-resistant stainless steel construction
Lightweight and easy to use
Rated to 310-lbs. (140.6 kg) capacity

8174WLS-Z7/2FTYL
ROPE GRAB W/2 FT WBG LNYD ANSI

8174MLS6-Z/6FT
ROPE GRAB W/6 FT MNYRD (YEL)

8174MLS4/4FTYL
ROPE GRAB W/4 FT. MANYARD

8174MLS4-Z7/4FTYL
Miller® Lightweight, manual rope grabs move easily up and down vertical lifelines to provide continuous fall protection. In the event of a fall, Miller rope grabs lock quickly.

8757LS-Z7/YL
ROPE GRAB W/24IN ANSI SOFSTOP

98174LS-Z7/3FTYLU
SOFSTOP - ROPE GRAB ANSI