First Aid Kits
Construction Unitized First Aid Kit
Construction Unitized First Aid Kit
Overview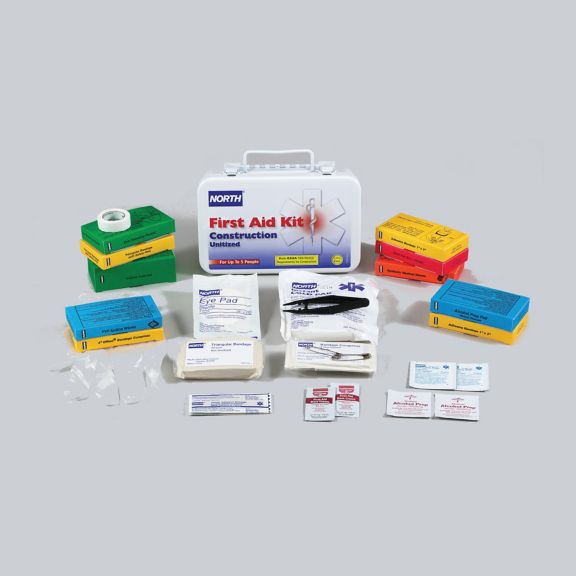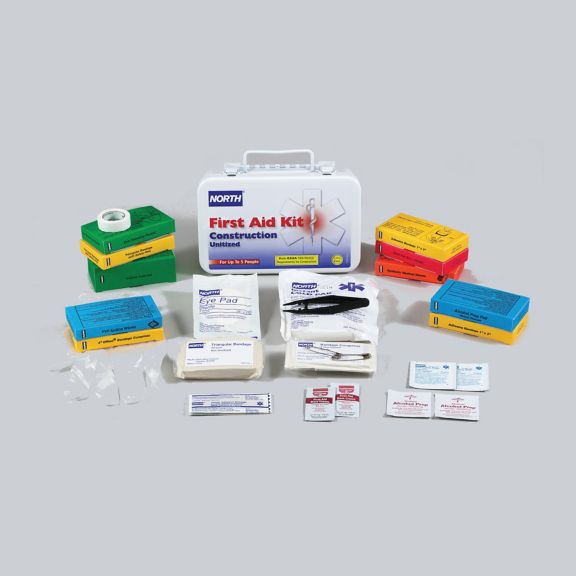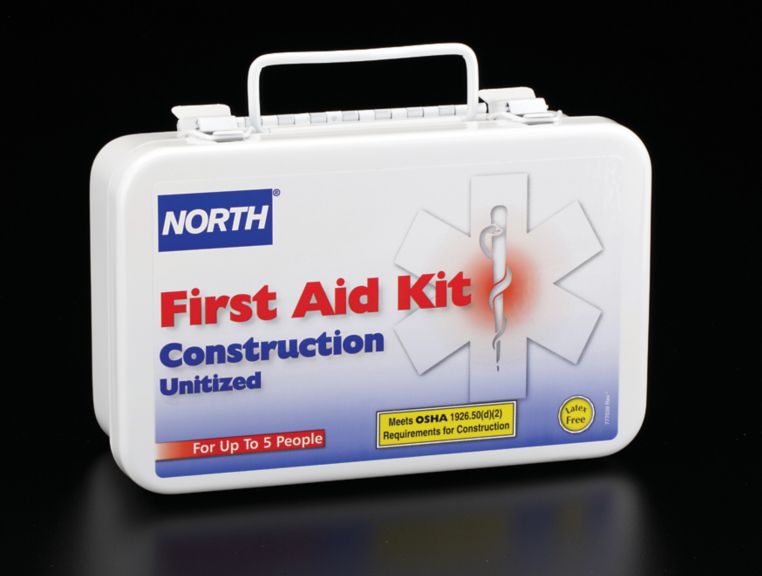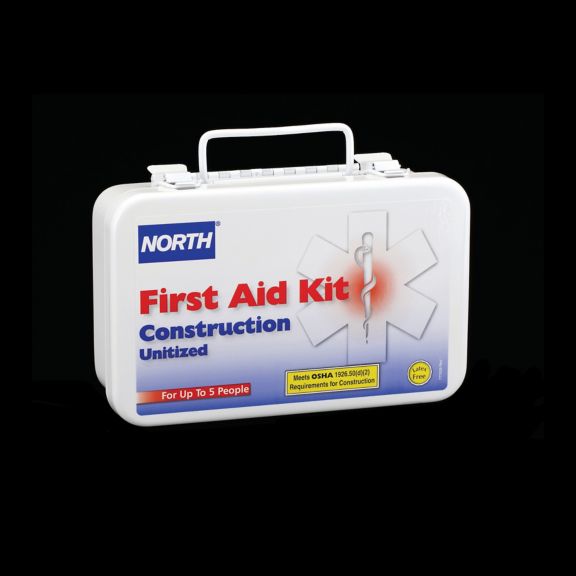 Sturdy and waterproof kits designed to withstand the tough construction environment. Each kit is equipped with a mounting bracket so the kit can be readily available for worksite emergencies.
Unitized cartons are color coded for easy identification of first aid treatments. Bulk first aid kits offer the same quality components at an economical price.
All construction kits are latex free and meet the requirements of OSHA 1926.50.
Regulations
Regulation - ANSI Z308.1-2009, OSHA 1926.50
Others
Incident Type
Container Material
Incident Type : Industrial
Container Material : Steel
Others
Name
Description
File Size
Date
Size
HS_019729-0016l_-_construction_unitized_first_aid_kit_019729-0016l-construction-unitized-first-aid-kit.pdf
application/pdf 59.28 KB
7/15/2021
59.28 KB
HS_019729-0016l_-_construction_unitized_first_aid_kit_1885.pdf
application/pdf 347.26 KB
7/15/2021
347.26 KB
Name
Description
File Size
Date
Size
HS_019729-0016l_-_construction_unitized_first_aid_kit_019729-0016l-construction-unitized-first-aid-kit.pdf
59.28 KB
7/15/2021
59.28 KB
HS_019729-0016l_-_construction_unitized_first_aid_kit_1885.pdf
347.26 KB
7/15/2021
347.26 KB
Name
Description
File Size
Date
Size
HS_019729-0016l_-_construction_unitized_first_aid_kit_019729-0016l-construction-unitized-first-aid-kit.pdf
59.28 KB
7/15/2021
HS_019729-0016l_-_construction_unitized_first_aid_kit_1885.pdf
347.26 KB
7/15/2021

FAK50CNSTU-B
50P UNITZ CONSTRUCTION KIT, STL CL B

FAK50CNSTU-B
50P UNITZ CONSTRUCTION KIT, STL CL B