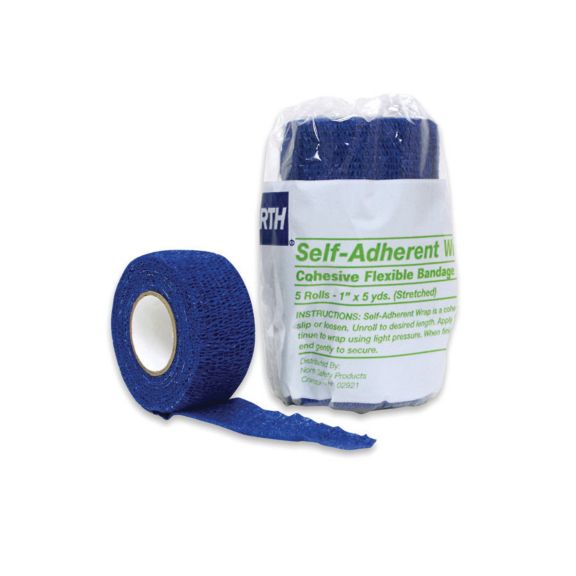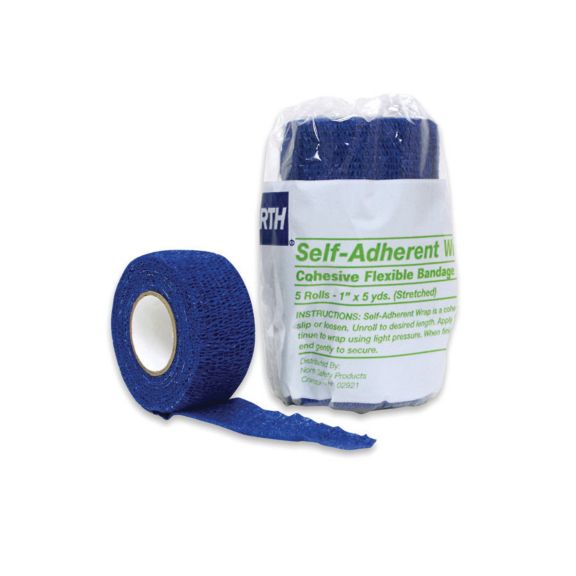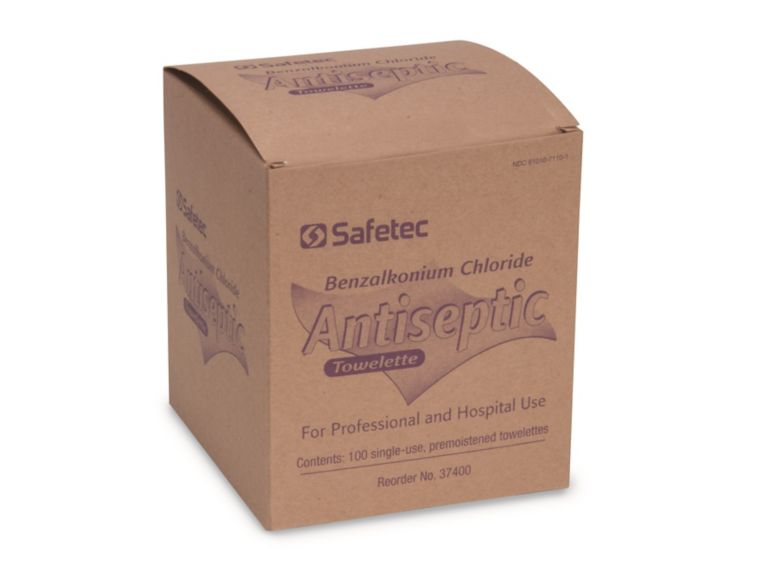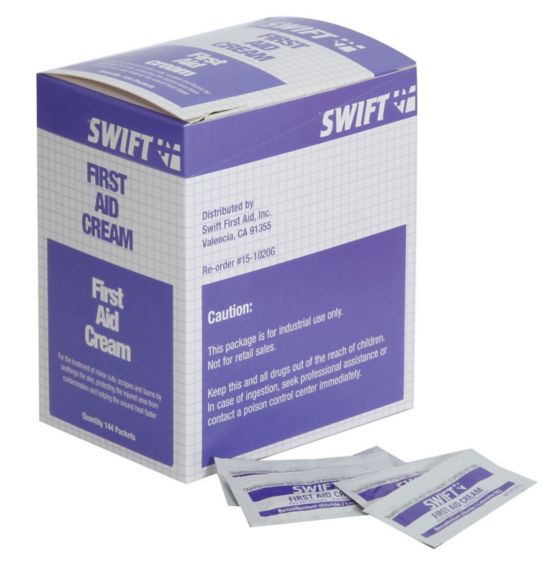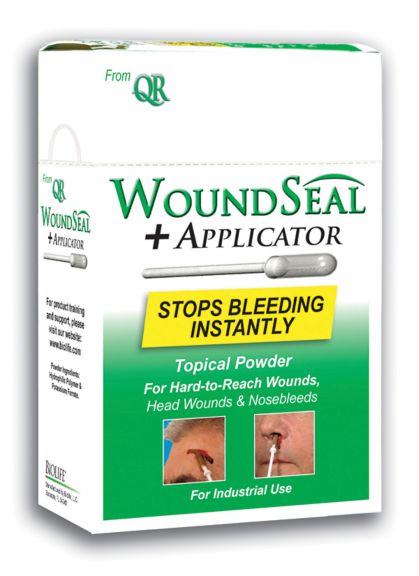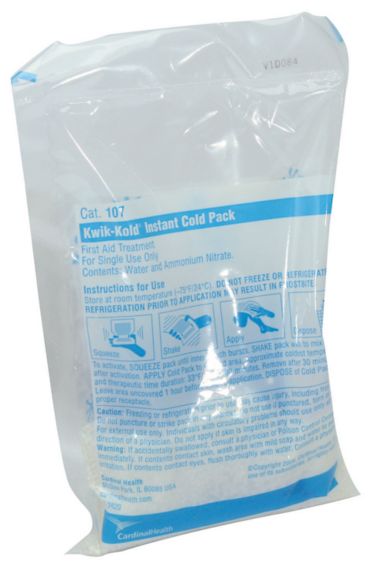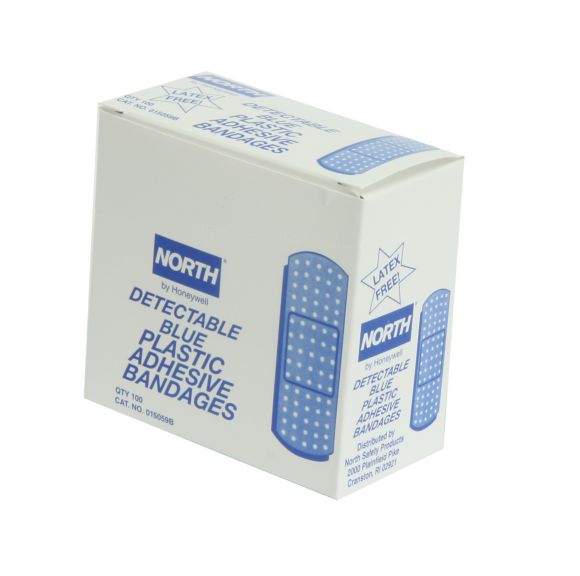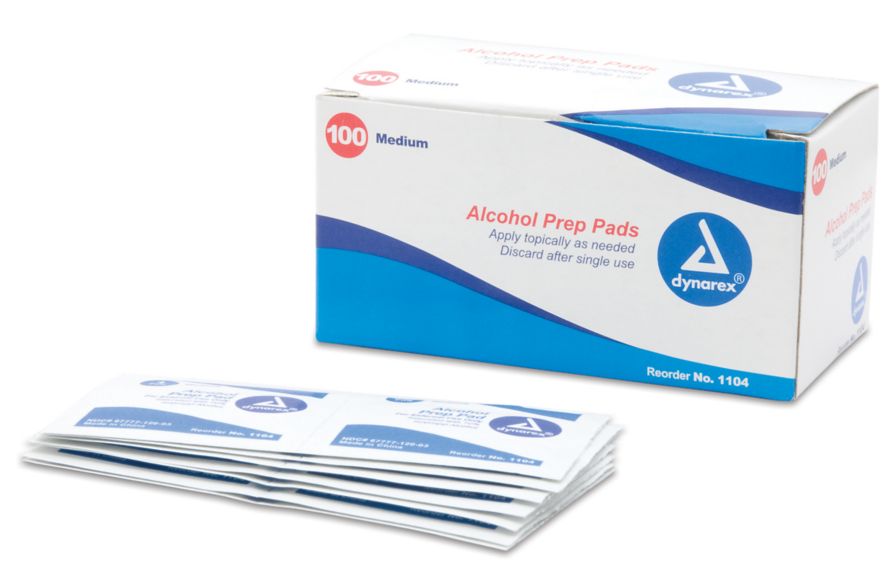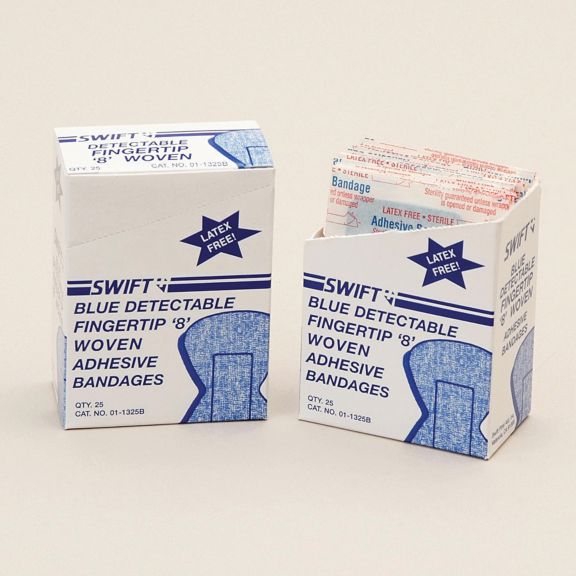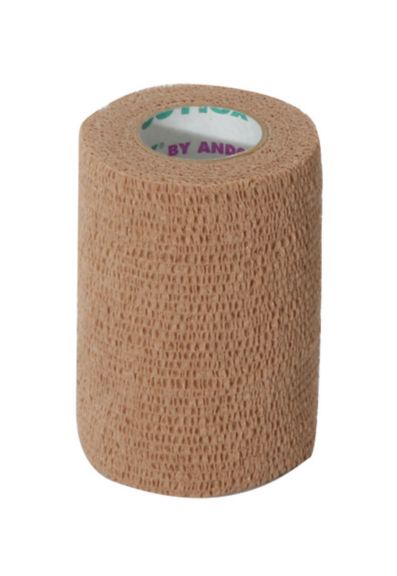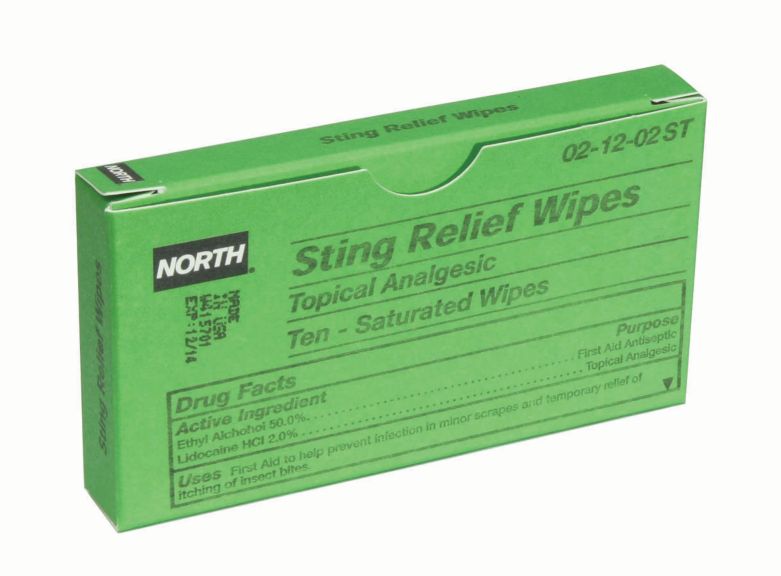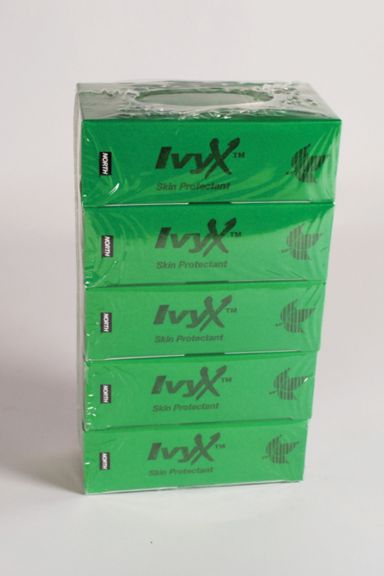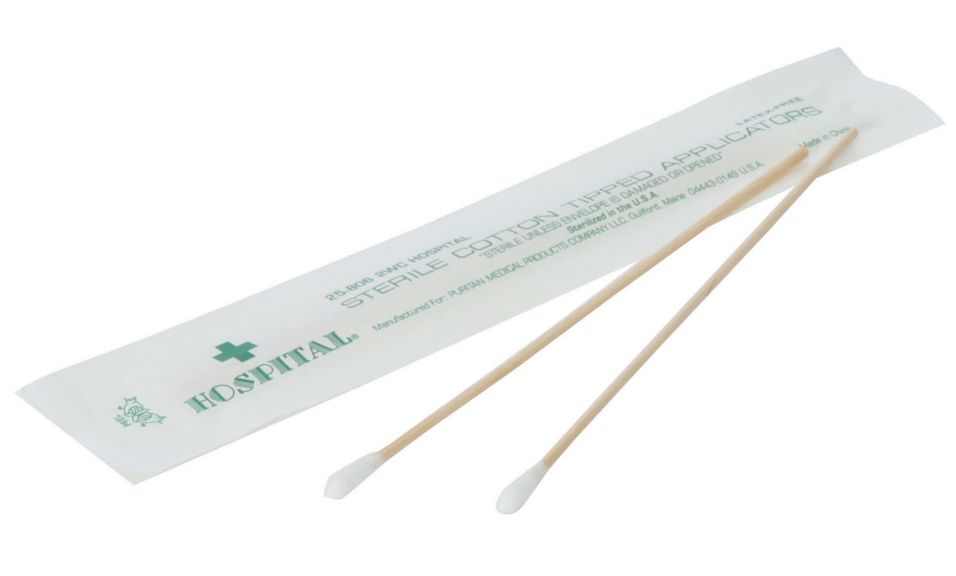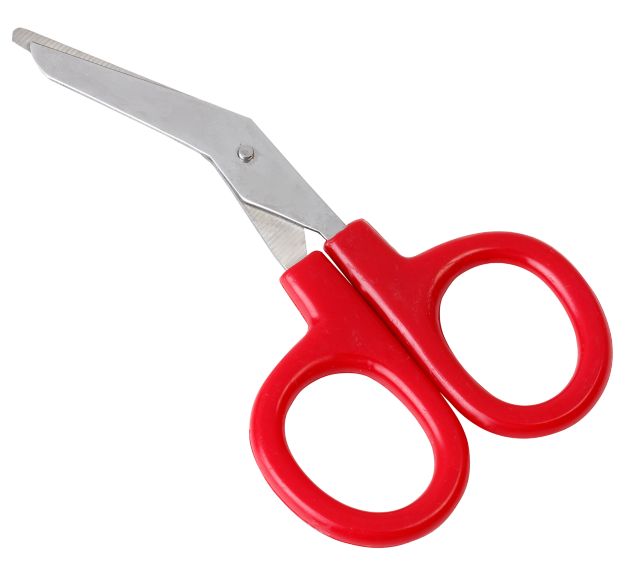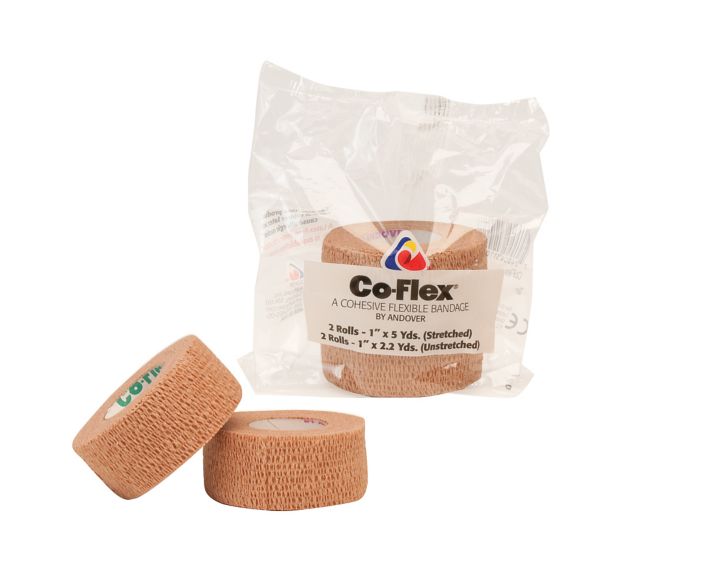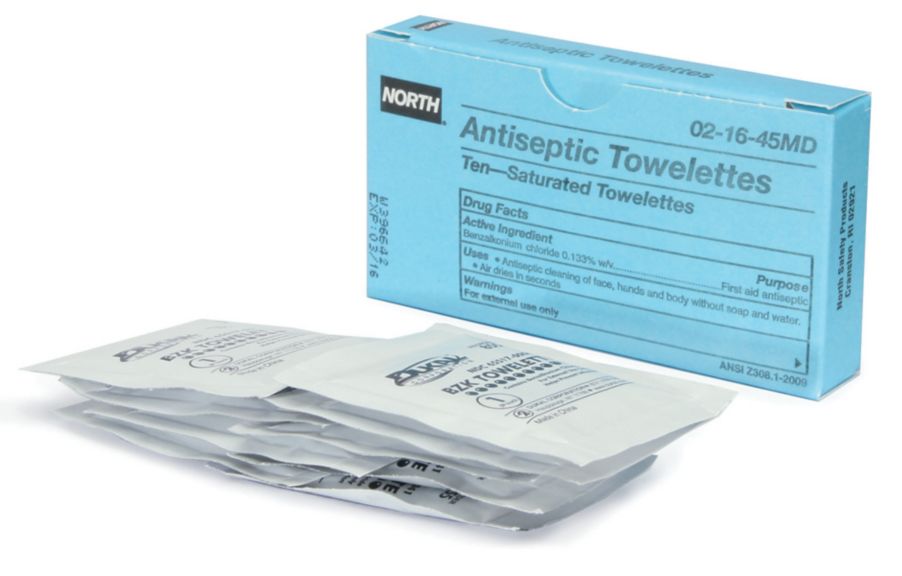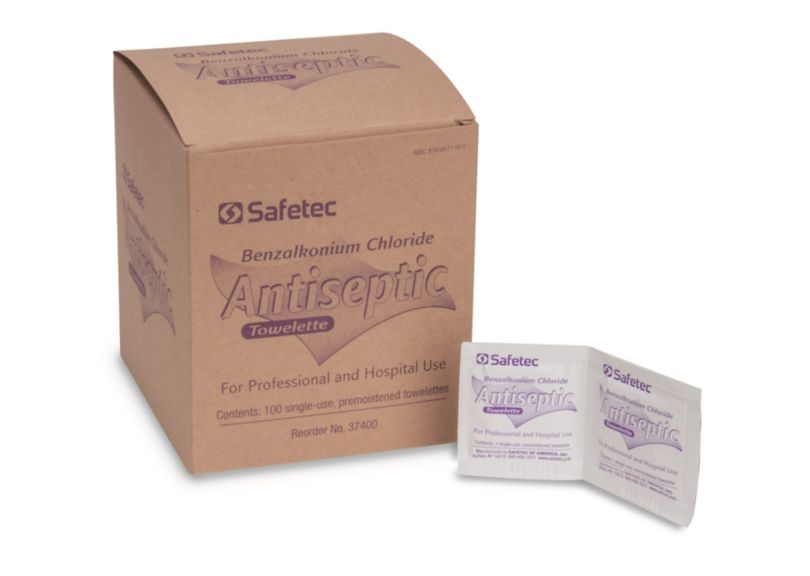 Self-Adherent Wrap. Features & Benefits: ● Self-Adherent Wrap: 1' x 5 Yd.: 5 per
Others
Name
Description
File Size
Date
Size
720070 - Refills - Product Numbers & Ordering Information
121.05 KB
9/24/2020
PDF 121.05 KB
Name
Description
File Size
Date
Size
720070 - Refills - Product Numbers & Ordering Information
121.05 KB
9/24/2020
PDF 121.05 KB

324410P
North® by Honeywell First Aid 4 1/2" Splinter Forceps are basic metal forceps good for splinter removal. It is sold as 12 per case.

021206X
IvyX Cleanser Towelettes, 5 per unit

280746
Insta-Glucose, 31 gm

061910
BloodStopper, 3.5'' x 5.5'' x 9'' x 5.5''

049085
Muscle Jel, External Analgesic, 96 per box

320001
North® by Honeywell First Aid Splinter Out is individually wrapped and sterile that kills bacteria or other living microorganisms. It is ready for use and sold as 10 per box.

021645MD
Honeywell 1" X 2 1/2" North® Foil Pack Antiseptic Wipes (10 per box)

2354303
Vaseline , 3 1/4 oz.

28063068
Honeywell 25 g Tube North® Calcium Gluconate Gel (1 Tube Per Box)

3253874
North® by Honeywell First Aid 7 1/4" Paramedic Utility Shears with an angled blade will easily cut through clothing and belts. Shearss are lightweight, compact and a perfect addition to any first aid kit.