Commercial Gas Detection
301AP Annunciator Panel
301AP Annunciator Panel
Overview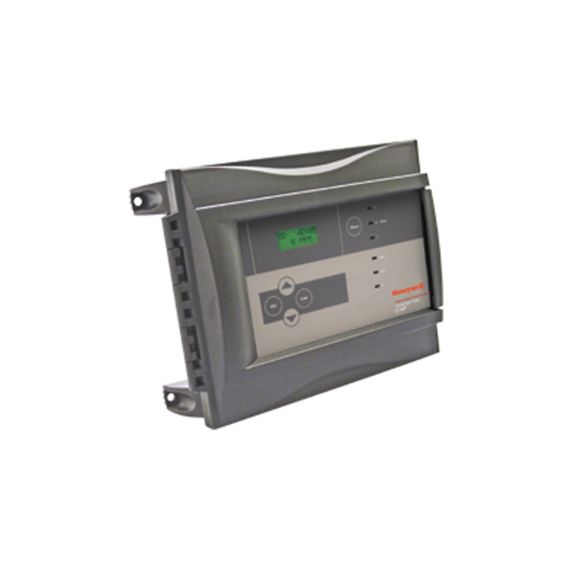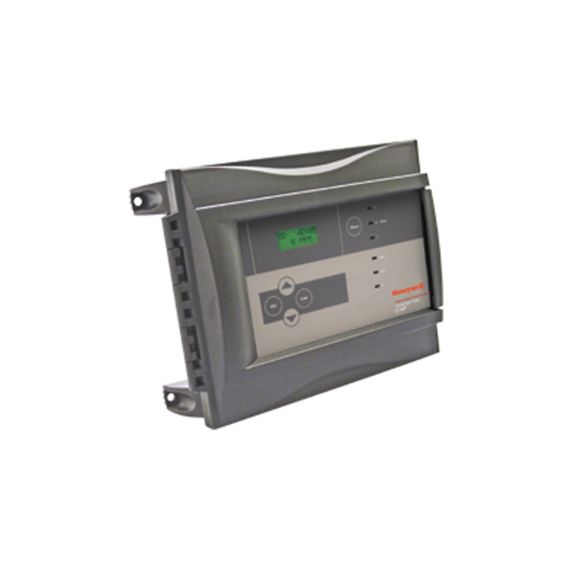 Remote annunciator provides an efficient interface between gas transmitters and external alarming.
Product Overview:
The 301AP is the latest generation of remote annunciator panels, incorporating all (previously existing) functionalities, such as the easy to read visual indicators, multiple alarm level displays and fault alarms. The 301AP displays readings from the 301C controller with no user programming required. The 301AP also has 3 relays that can be activated from the 301C, according to specifications configured on the controller.The 301AP offers the following key features:
Three relay outputs, for added functionality
Audible alarm
Easy-to-read status indicators (LEDs) and LCD display
Robust RS-485 Modbus communication interface.
Features & Benefits:
3 DPDT relay outputs for added functionality
65dbA audible alarm allowing users to "listen" in
Visual status indicators/backlit LCD display
Quick Specs:
Power requirement: 17 – 24 VAC, 24-38 VDC
Operating temperature range: 0 to 40°C (32°F to 104°F)
Operating humidity range: 0 to 95% RH, non-condensing
Category
Sub-Category

Gas Detection Controllers
Category
Sub-Category

Gas Detection Controllers
Sub-Category : Gas Detection Controllers
Manuals and Guides
Name
Description
File Size
Date
Size
301C, 301EM, 301AP, 301 IRFS Series Manual - English and French
application/pdf 13.8 MB
1/28/2022
13.8 MB
301C Controller Quick Start Guide
application/pdf 3.24 MB
2/3/2022
3.24 MB
Technical Note
Name
Description
File Size
Date
Size
301AP Annunciator Panel Product Submittal
application/pdf 372.23 KB
7/15/2021
372.23 KB
Name
Description
File Size
Date
Size
301AP Annunciator Panel Product Submittal
372.23 KB
7/15/2021
372.23 KB
301C, 301EM, 301AP, 301 IRFS Series Manual - English and French
13.8 MB
1/28/2022
13.8 MB
301C Controller Quick Start Guide
3.24 MB
2/3/2022
3.24 MB
Name
Description
File Size
Date
Size
301C, 301EM, 301AP, 301 IRFS Series Manual - English and French
13.8 MB
1/28/2022
301C Controller Quick Start Guide
3.24 MB
2/3/2022
301AP Annunciator Panel Product Submittal
372.23 KB
7/15/2021
SKUs

301-AP
Annunciator Panel: 17-24V AC: 24-38V DC: 0 to 40C: 0 to 95% RH: 65 dbA Audio Alarm

301-AP
Annunciator Panel: 17-24V AC: 24-38V DC: 0 to 40C: 0 to 95% RH: 65 dbA Audio Alarm