Chemical Resistant Gloves
Premium Cleanroom Gloves - AK
Premium Cleanroom Gloves - AK
Overview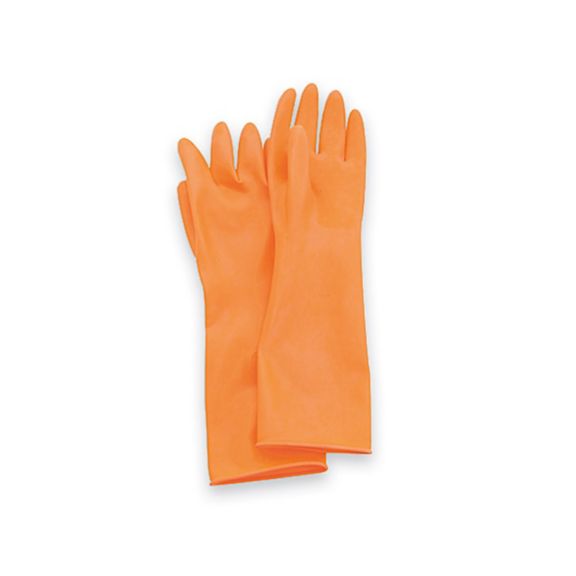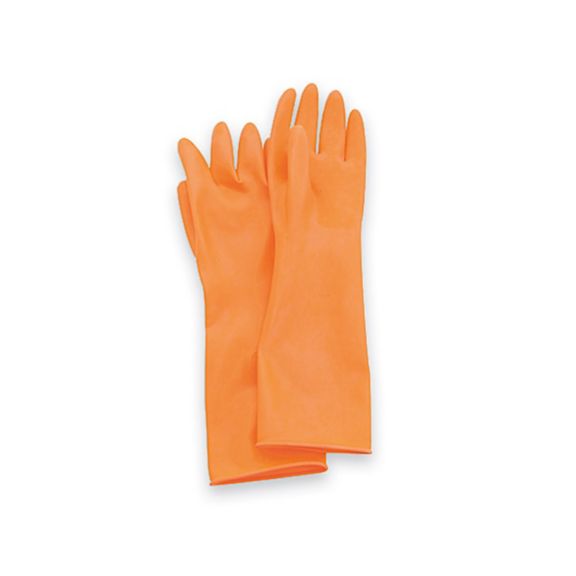 The North Latex Premium Cleanroom Gloves are made of 100% natural rubber latex and are made with a powder-free manufacturing process that reduces particulate and extractable contamination. The gloves are cleanroom packaged and double bagged with cleanroom-compatible packaging and labeling materials
Features & Benefits:
The cleanroom gloves have excellent dexterity and elasticity due to the rubber material
Testing: IEST-RP-CC005.3 (modified) particulate and extractables; ASTM 739 permeation and are suitable for up to class 100 cleanroom
WARNING! This product contains natural rubber latex proteins which may cause allergic reactions in some individuals. These allergies can lead to serious illness or death. If an allergic reaction occurs, stop using this product immediately and consult a medical provider.
Available sizes: 7-11
Others
Sterile
Chemical Permeation Resistance
Cleanroom Class
Liquid Permeation Resistance
Grip Pattern
Glove Type
Material
Length
Others
Chemical Permeation Resistance

Liquid Permeation Resistance
Chemical Permeation Resistance : Yes
Liquid Permeation Resistance : Yes
Material : Natural Rubber Latex
Data Sheet
Name
Description
File Size
Date
Size
North ChemSoft CE Glove Data Sheet
application/pdf 87.46 KB
11/24/2022
87.46 KB
Name
Description
File Size
Date
Size
North ChemSoft CE Glove Data Sheet
87.46 KB
11/24/2022
87.46 KB
Name
Description
File Size
Date
Size
SKUs

AK1815/O/10
Natural Rubber Unsupported Cleanroom Glove

AK1815/O/11
Natural Rubber Unsupported Cleanroom Glove

AK1815/O/7
Natural Rubber Unsupported Cleanroom Glove

AK1815/O/8
Natural Rubber Unsupported Cleanroom Glove

AK1815/O/9
Natural Rubber Unsupported Cleanroom Glove

AK1815/O/10
Natural Rubber Unsupported Cleanroom Glove

AK1815/O/11
Natural Rubber Unsupported Cleanroom Glove

AK1815/O/7
Natural Rubber Unsupported Cleanroom Glove

AK1815/O/8
Natural Rubber Unsupported Cleanroom Glove

AK1815/O/9
Natural Rubber Unsupported Cleanroom Glove