Chemical Resistant Gloves
Silver Shield® - SSCA
Silver Shield® - SSCA
Overview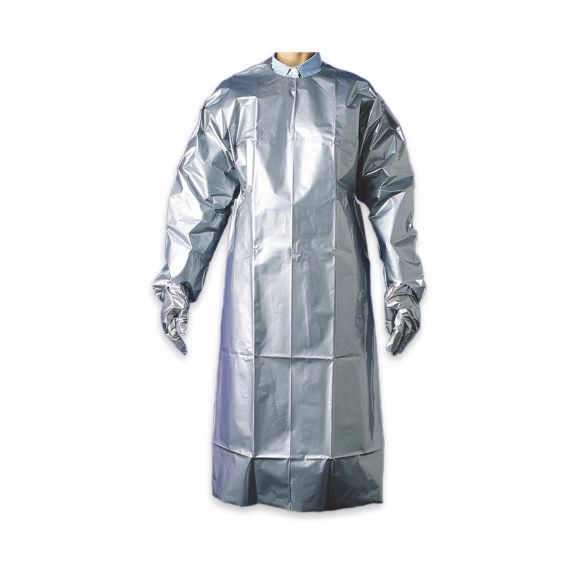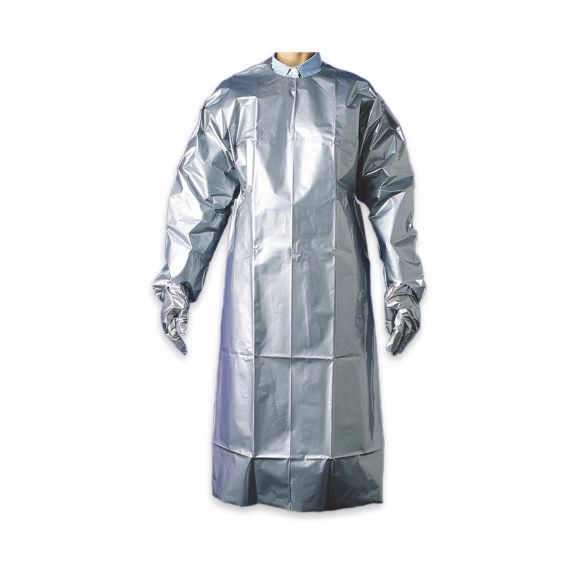 Features & Benefits:
Five (5) layer PE and EVOH constructions provides excellent chemical resistant to over 280 different chemicals including alchohols: aliphatics: aromatice: chlorines: ketones and esters.
Provides high performance protection in the most demanding applications.
Thin and lightweight: excellent use for a liner under gloves or garments and shoes.
Others
Material
Chemical Permeation Resistance
Others
Chemical Permeation Resistance
Chemical Permeation Resistance : Yes
Data Sheet
Name
Description
File Size
Date
Size
Silver Shield Data Sheet
application/pdf 604.07 KB
11/23/2022
604.07 KB
Manuals and Guides
Name
Description
File Size
Date
Size
Silver Shield® - Chemical Protection Guide
application/pdf 55.02 KB
7/15/2021
55.02 KB
Chemical Resistance Guide
application/pdf 482.98 KB
7/15/2021
482.98 KB
Brochure
Name
Description
File Size
Date
Size
SilverShield 4H Brochure
application/pdf 1.05 MB
11/23/2022
1.05 MB
Name
Description
File Size
Date
Size
Name
Description
File Size
Date
Size

SSCA/L
SilverShield Apron

SSCA/M
SilverShield Apron

SSCA/S
SilverShield Apron

SSCA/XL
SilverShield Apron

SSCA/L
SilverShield Apron

SSCA/M
SilverShield Apron

SSCA/S
SilverShield Apron

SSCA/XL
SilverShield Apron