Glovebox Gloves
CSM Glovebox Gloves - 7YLY3032
CSM Glovebox Gloves - 7YLY3032
Overview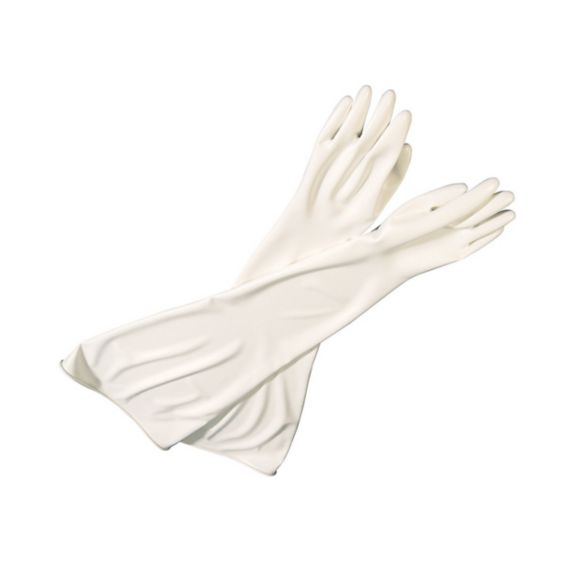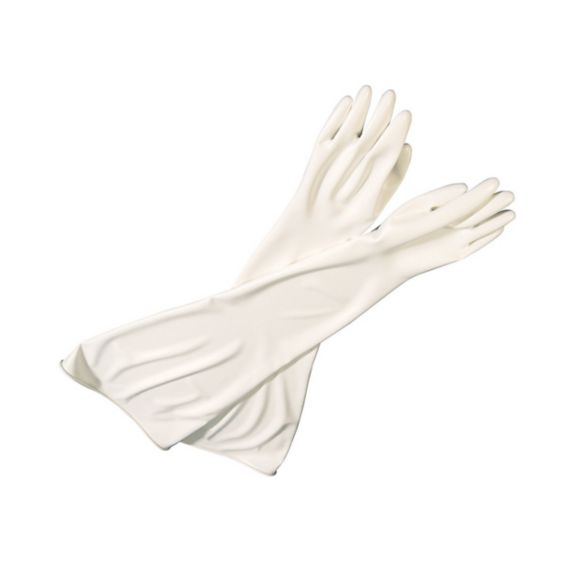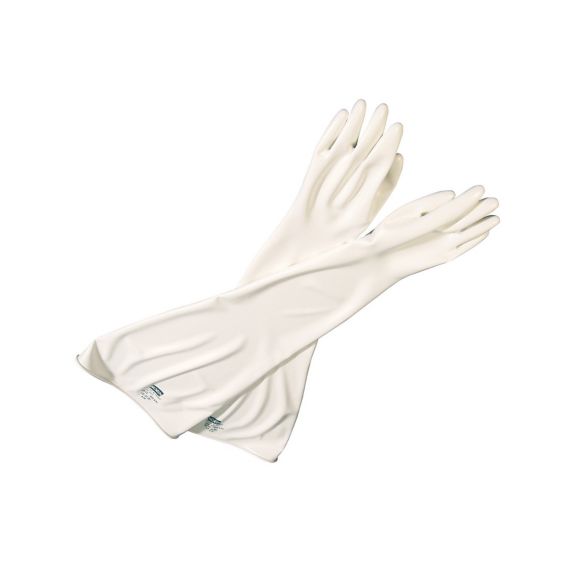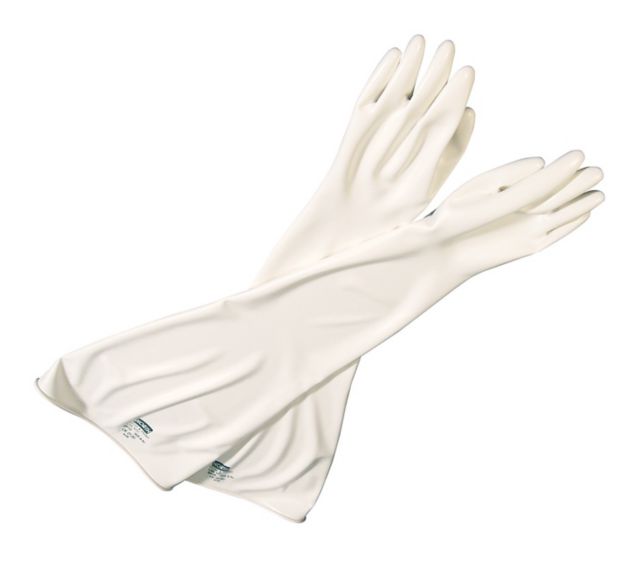 Features & Benefits:
CSM Glovebox Gloves.
Outstanding abrasion resistance.
Superior resistance to ozone or oxidizing chemicals.
Lead loaded 0.1 mm lead equivalency for attenuation of soft gamma radiation.
Naturally soft for greater worker comfort.
White surface for good visibility: will not hide contamination.
Hand specific or ambidextrous: available in a variety of port diameters and sizes.
Available sizes: 9Q
Others
Length
Chemical Permeation Resistance
Protection Type
Grip Pattern
Glove Gauge
Glove Type
Port Size
Cut Style
Material
Sterile
Others
Chemical Permeation Resistance
Chemical Permeation Resistance : Yes minute (time unit)
Protection Type : Chemical Protection
Glove Type : Glovebox Glove
Cut Style : Glovebox Glove
Material : CSM Lead Loaded
Data Sheet
Name
Description
File Size
Date
Size
CSM Glovebox Gloves March Technical Data Sheet
application/pdf 667.53 KB
11/22/2022
667.53 KB
Name
Description
File Size
Date
Size
CSM Glovebox Gloves March Technical Data Sheet
667.53 KB
11/22/2022
667.53 KB
Name
Description
File Size
Date
Size
CSM Glovebox Gloves March Technical Data Sheet
667.53 KB
11/22/2022

7YLY3032/9Q
CSM Lead Loaded Glove Box Glove, 7 inch port, 30 mil, 32 in length, Size 9Q

7YLY3032/9Q
CSM Lead Loaded Glove Box Glove, 7 inch port, 30 mil, 32 in length, Size 9Q