Helmets & Hoods
Honeywell HW100 ADF Welding Helmet
Honeywell HW100 ADF Welding Helmet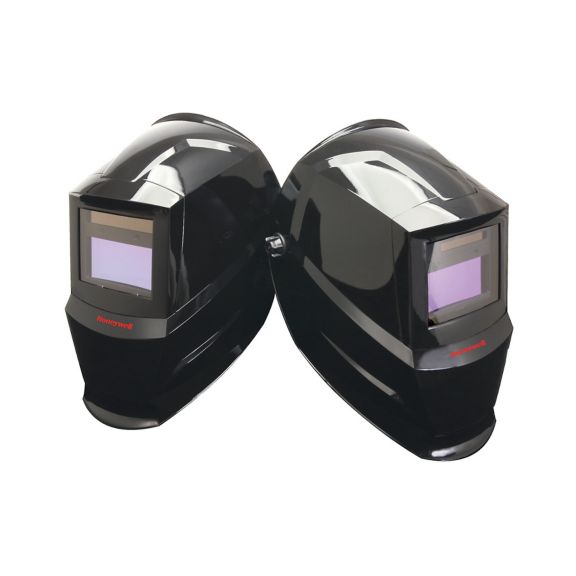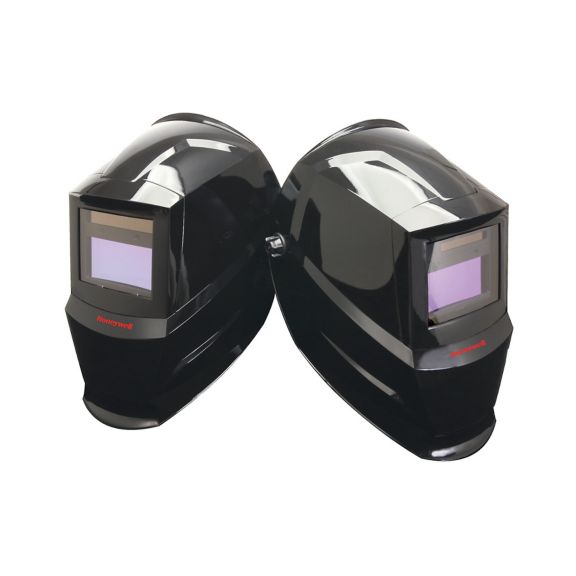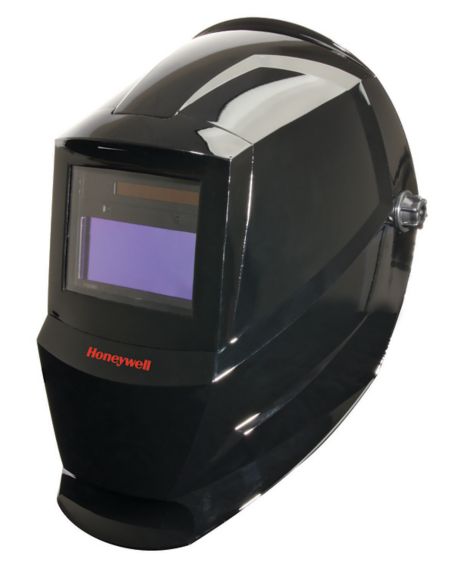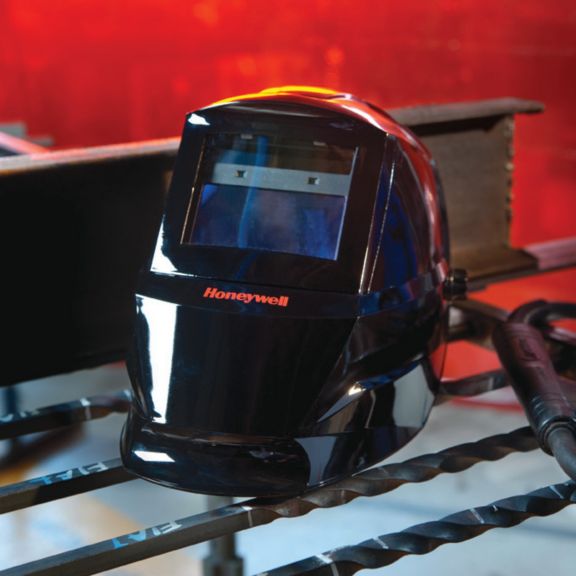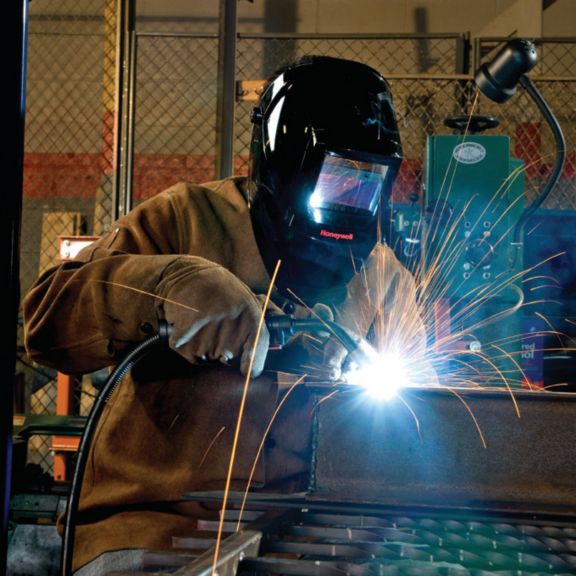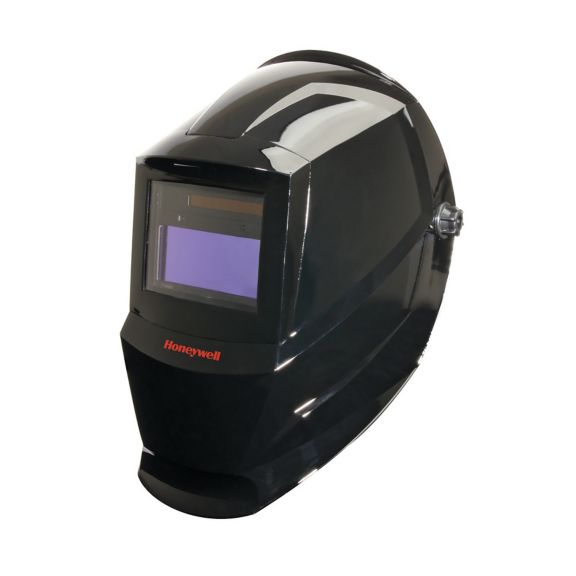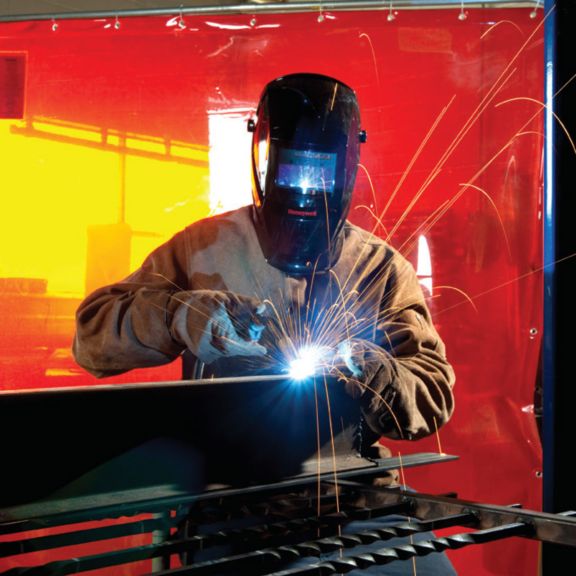 Competitively priced: and perfect for the part-time welder or hobbyist: the HW100 Auto Darkening (ADF) welding helmet incorporates a high-quality filter with a sleek and lightweight helmet shell: and features solar-powered Shade 10 ADF technology ideal for general welding applications. When a welding job requires more than a standard passive filter: ADF helmets provide greater protection: superior comfort and eliminate the need for constant adjustments: allowing for more time spent welding.
Features & Benefits:
An easy ratchet adjustment system for personalized fit and total comfort.
Replaceable: padded sweatband.
A design that accommodates many safety eyewear and respiratory products.
Viewing Area: 6.5' (3.8' x 1.7' / 96mm x 42mm)
Operating temperature range: -5° C to +55° C (+23° F to +131° F).
Others
Standards

ANSI Z87.1-2010; CSA Z94.3
Others
Standards

ANSI Z87.1-2010; CSA Z94.3
Standards : ANSI Z87.1-2010; CSA Z94.3
Brochure
Name
Description
File Size
Date
Size
HW100/HW200 Auto Darkening Welding Helmets - Brochure
2.07 MB
12/4/2020
PDF 2.07 MB
Name
Description
File Size
Date
Size
HW100/HW200 Auto Darkening Welding Helmets - Brochure
2.07 MB
12/4/2020
PDF 2.07 MB

HW100
Honeywell Black Welding Helmet With 4" x 5" Fixed Shade 10 Auto Darkening Lens