Parts & Accessories
Hard Hat Replacement Parts
Hard Hat Replacement Parts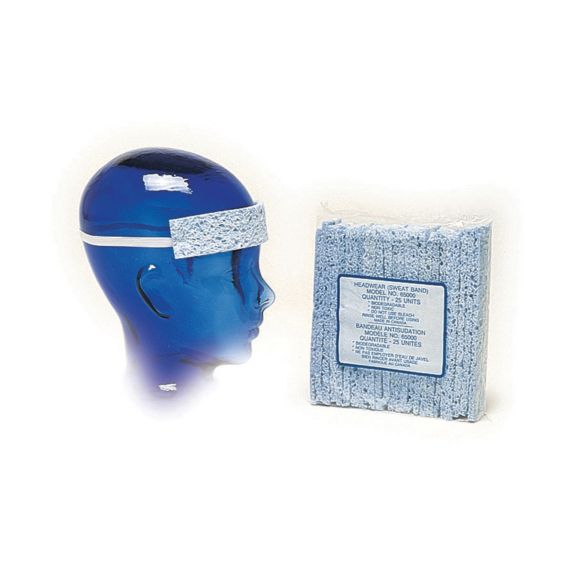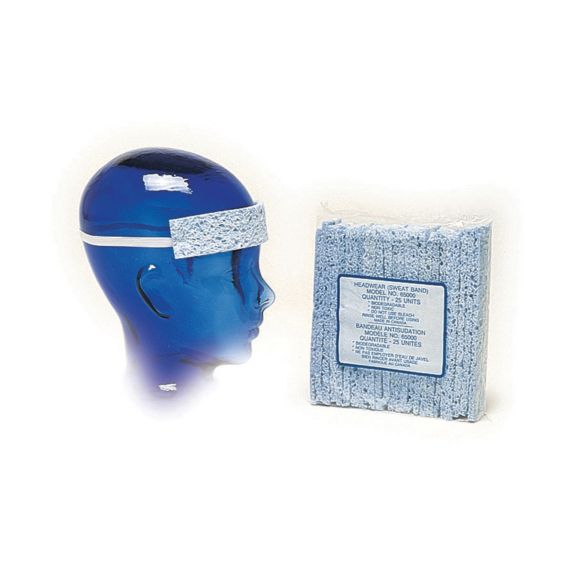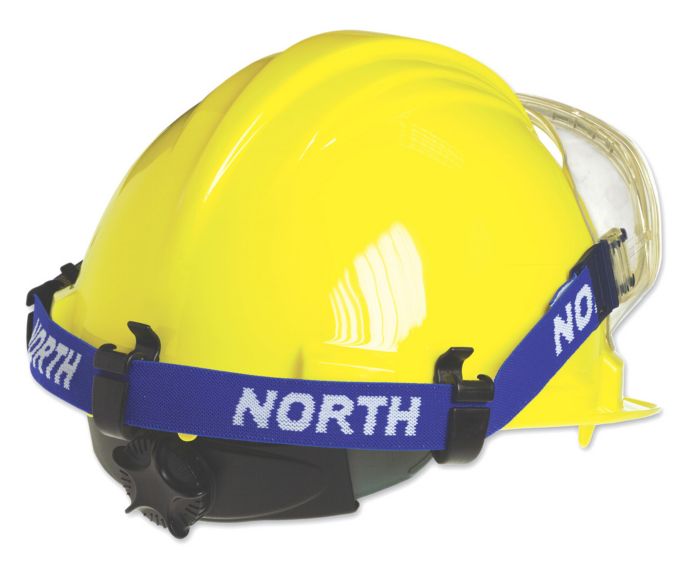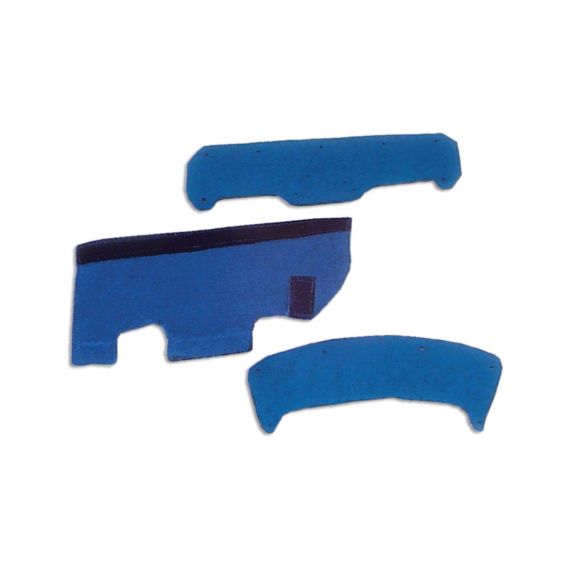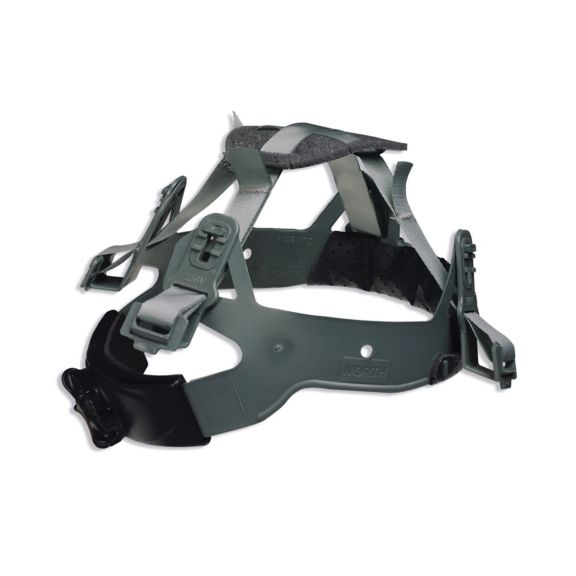 Replacement suspensions and sweatbands for North hard hats.
Features & Benefits:
A wide variety of replacement suspensions and sweatbands available for all North hard hats.

A49S2
Replacement 4-Point Nylon Pin-Lock Suspension for A49.

GC2000
Goggle clips for hard hats - fits all hard hats except for full brim hard hats - 3 per package, 30 packages per case.

XG27
Wire Cradle for storing a hard hat in a vehicle.

A29S2
Replacement 4-Point Nylon Quick Fit Suspension for A29, A29SP.

A79RNS1
Ratchet Nape Strap - Fits A79 and A69.

N10SB
Repl N10 Sweatband (EA) - 2 per package

A59S1
Replacement 4-Point Pin-Lock Suspension for A59.

A59RS
4 PNT SUSPENSION RATCHET

N10RS
Repl N10 Suspension Ratchet

465026
SHELL, E-1, HI-VIZ YELLOW