Parts & Accessories
Uvex® Eyewear Cases
Uvex Cases
Overview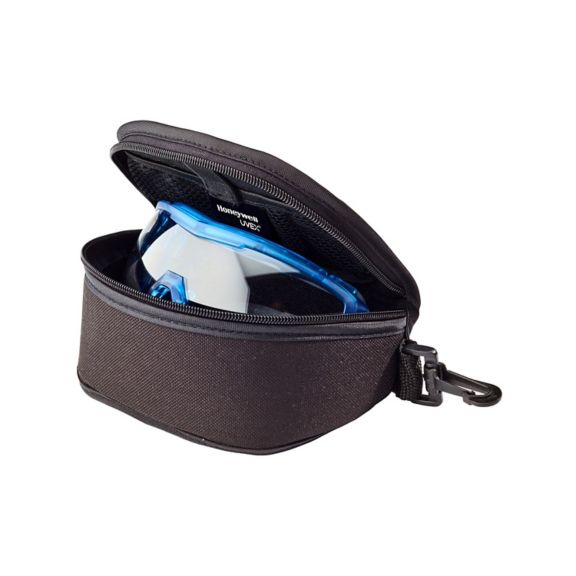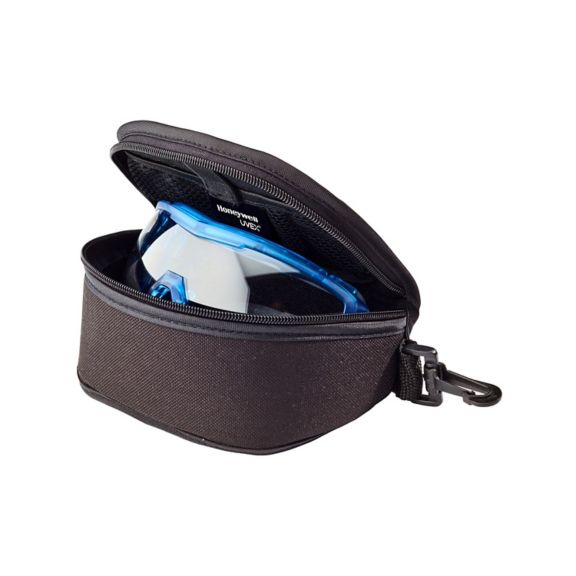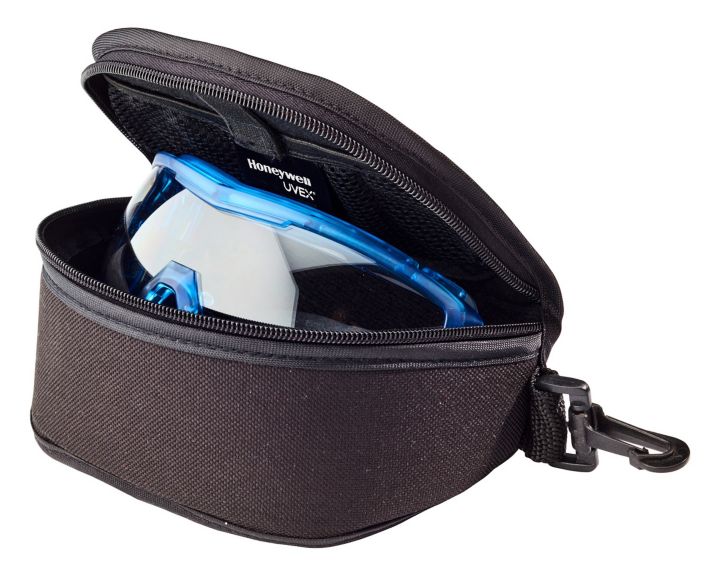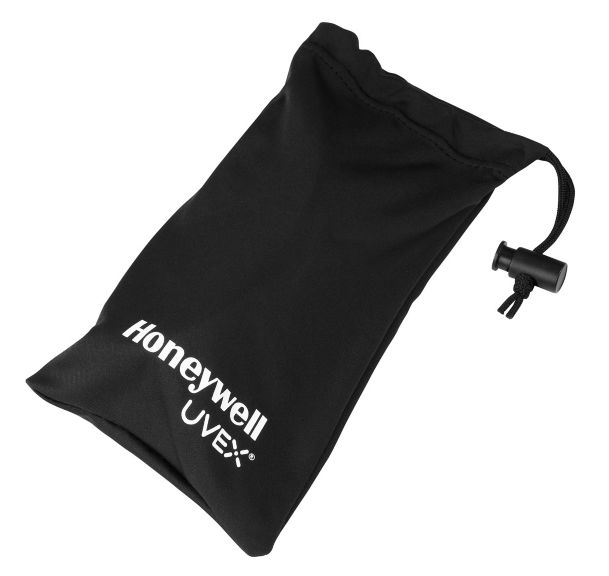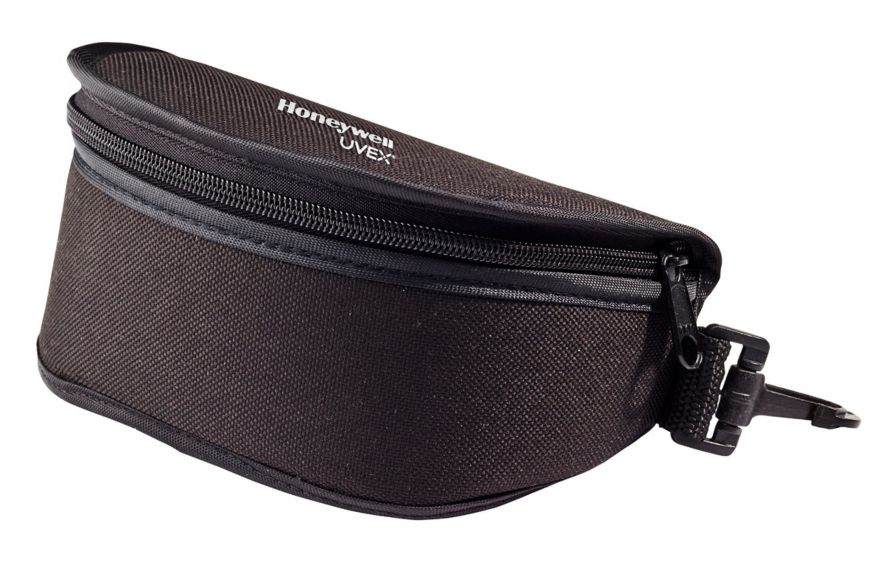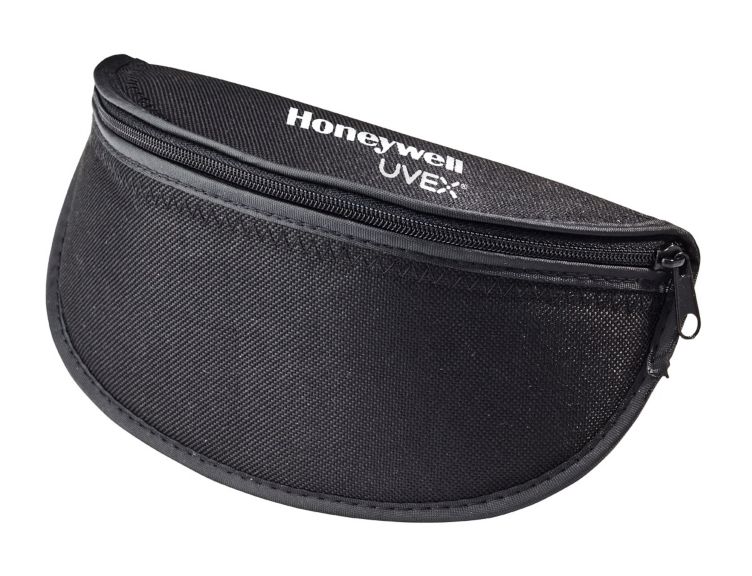 Features & Benefits:
Quality eyewear requires quality protection. Keep your safety glasses and goggles safe from scratching by using these Uvex protective eyewear cases.
Fits most Uvex®eyewear to protect lenses from scratches and abrasion
Available 3 styles: a nylon drawstring pouch, a soft but protective zippered case for spectacles and also for goggles.
Others
Case type

Drawstring Pouch

Soft and sturdy case with Zipper

Case Color
Others
Case type

Drawstring Pouch

Soft and sturdy case with Zipper
Case type : Drawstring Pouch|Soft and sturdy case with Zipper
Brochure
Name
Description
File Size
Date
Size
Uvex Clear Lens Maintenance Products
application/pdf 1.78 MB
8/4/2022
1.78 MB
Catalog
Name
Description
File Size
Date
Size
Honeywell PPE US Top Sellers Catalog
application/pdf 101.14 MB
1/3/2022
101.14 MB
Name
Description
File Size
Date
Size
Honeywell PPE US Top Sellers Catalog
101.14 MB
1/3/2022
101.14 MB
Uvex Clear Lens Maintenance Products
1.78 MB
8/4/2022
1.78 MB
Name
Description
File Size
Date
Size
Uvex Clear Lens Maintenance Products
1.78 MB
8/4/2022
Honeywell PPE US Top Sellers Catalog
101.14 MB
1/3/2022

S487
Uvex Drawstring Pouch Blk

S489
HARD CASE BLK W/BELT LOOP

S491
Uvex Spec Case w zipper, Blk

S493
Uvex Goggle Case w zipper, Blk

S487
Uvex Drawstring Pouch Blk

S489
HARD CASE BLK W/BELT LOOP

S491
Uvex Spec Case w zipper, Blk

S493
Uvex Goggle Case w zipper, Blk