Prescription Safety Frames
SWRx Collection Titmus SW10
SWRx Collection Titmus SW10
Overview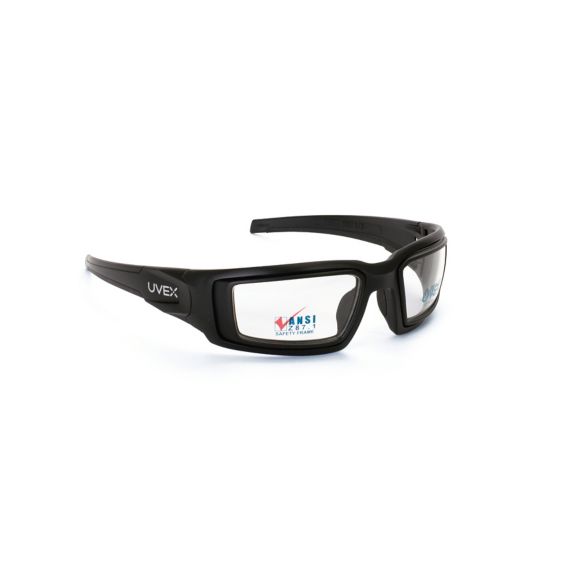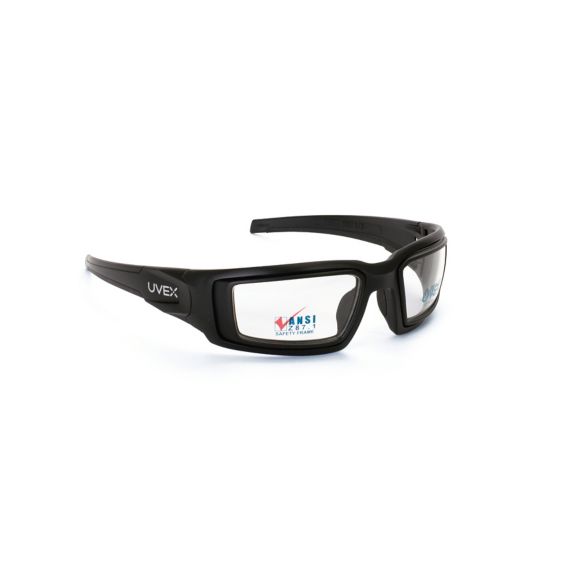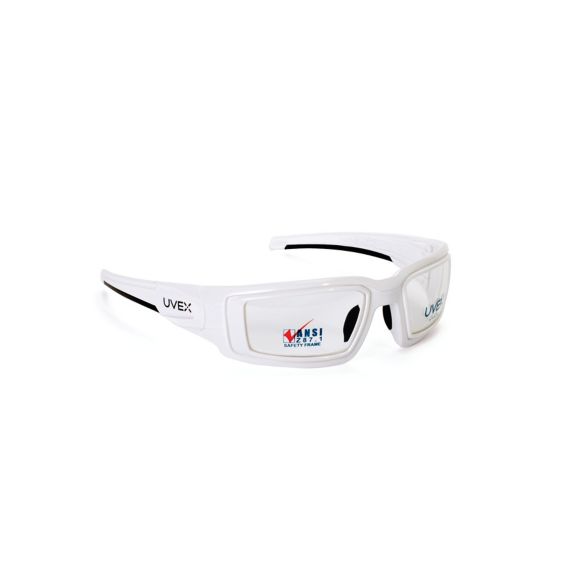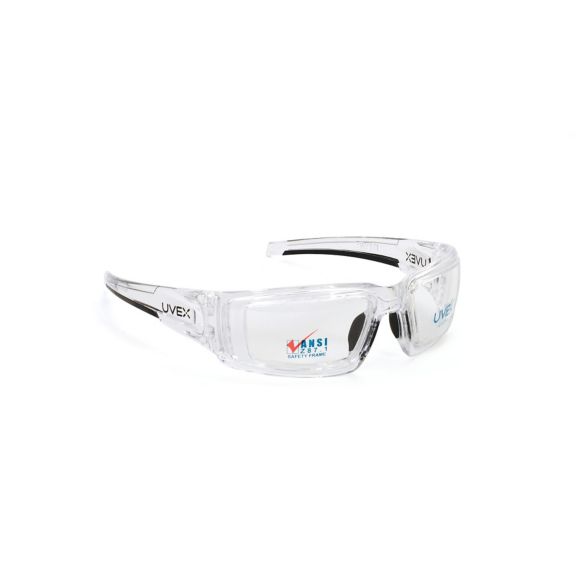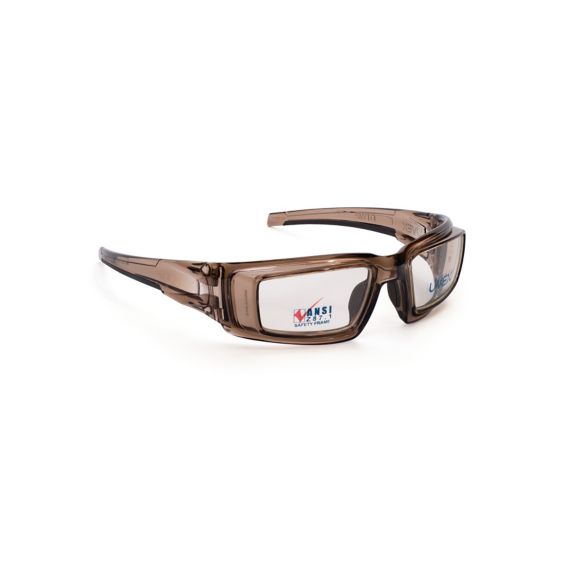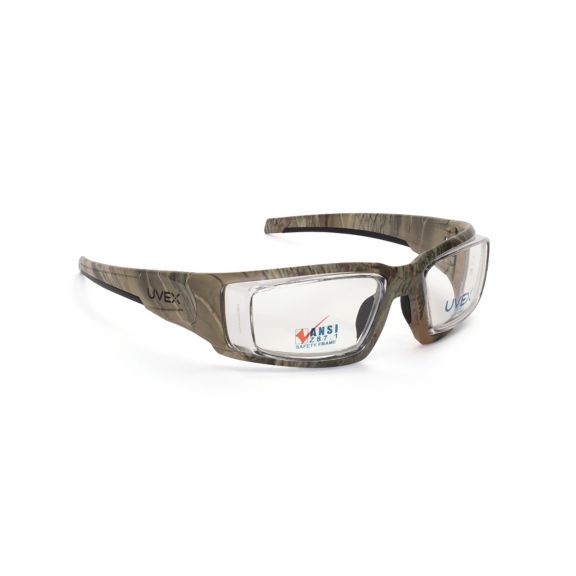 Engineered specifically for industrial applications where eye hazards are present, our products are designed for fashion but built to perform to ANSI Requirements.
.
.
• Features no metal content, close fitting design with removable foam insert. Available in 6 colors and in 6-base and 8-base lens configurations to accommodate almost any safety eye wear prescription.
.
• Comfortable fit that delivers the ultimate combination of high-performance protection and aggressive sport-inspired styling.
.
Sizes:
• 6 base - 53.22.125
• 8 base - 56.22.125
.
Features & Benefits:
• Colors: BLK Black, CLR Clear, WHT White, TOR Tortoise, CAMO Camo, BRN Brown
• Removable foam insert
• Streamlined padded temples
• molded nose-piece for a secure, comfortable fit
• No replacement temples
• Side shields: Integral Design
• Anti-fog lens coating recommended with this frame style
• Available as Plano
.