Welding Helmets & Hoods
Extended or Short Term Protection
Extended or Short Term Protection
Overview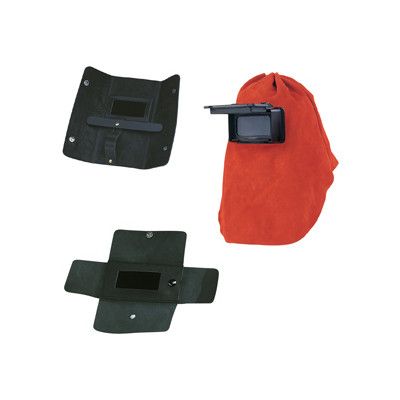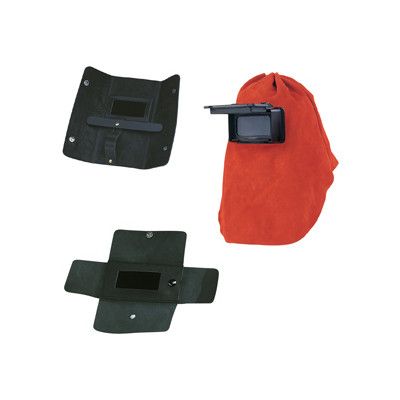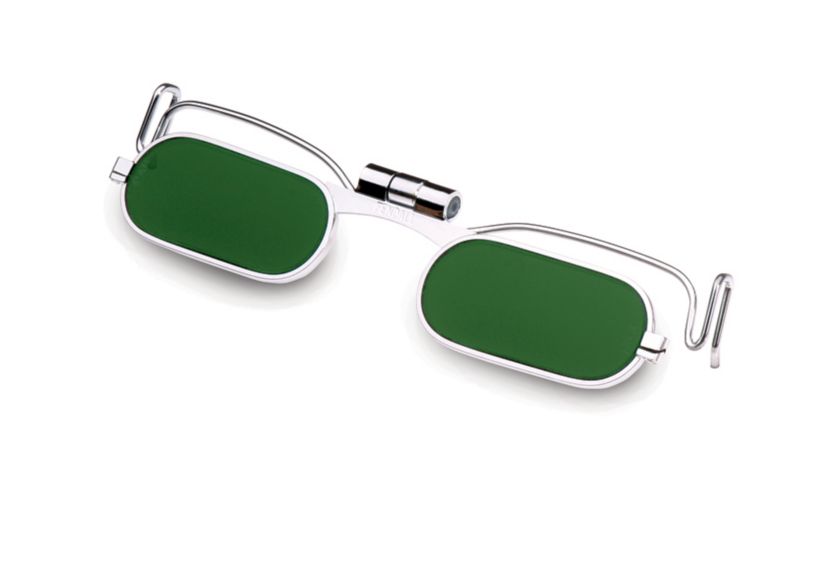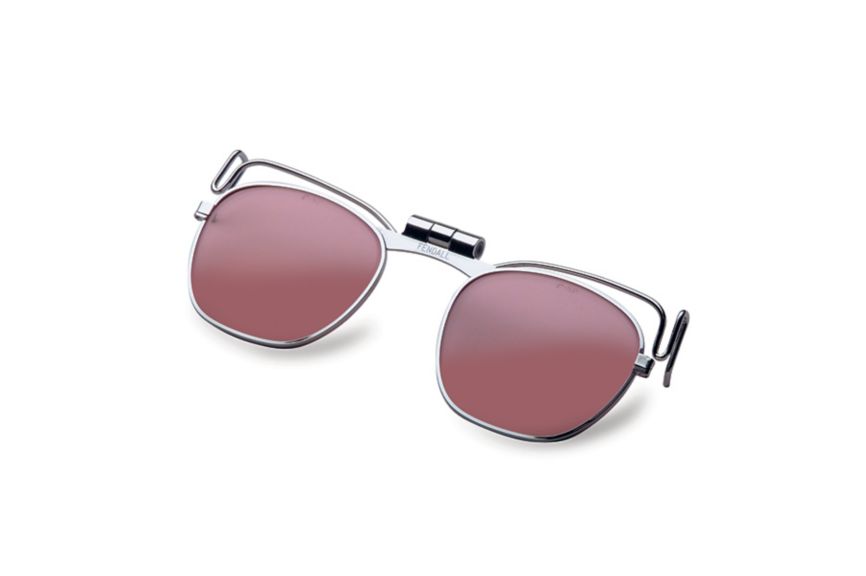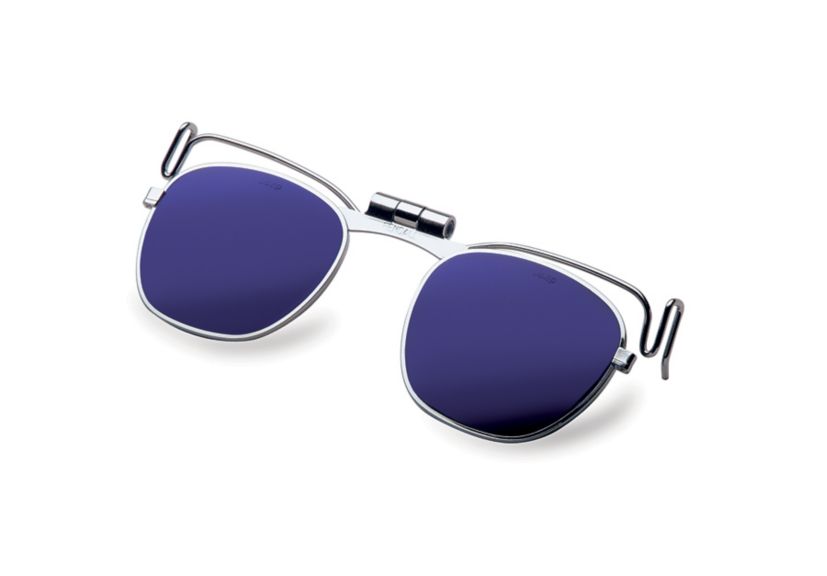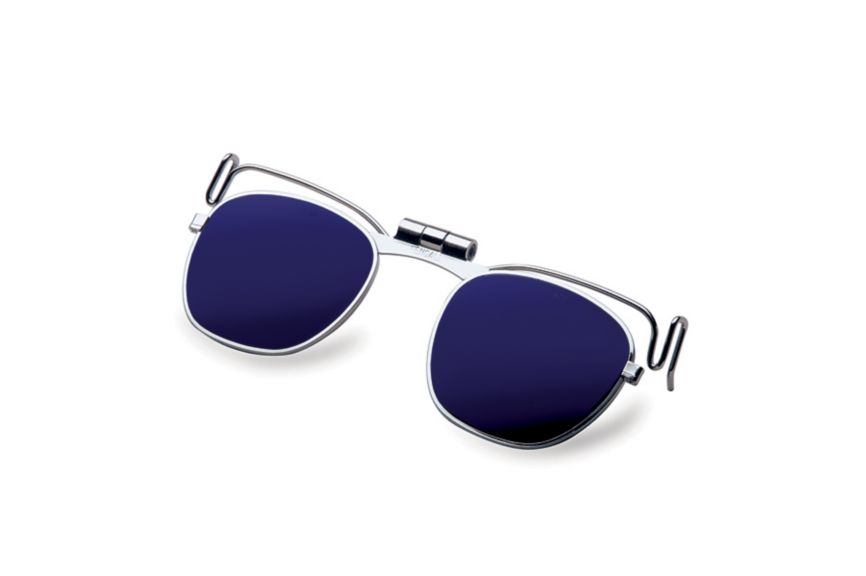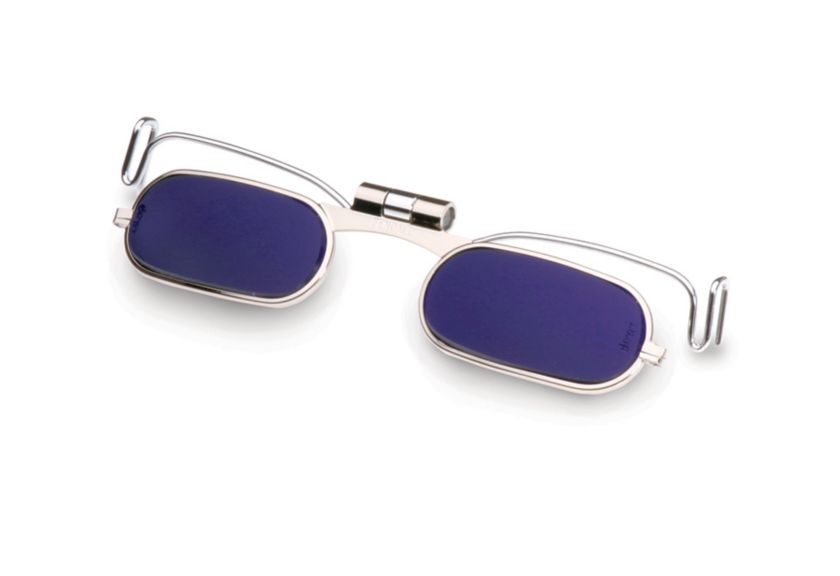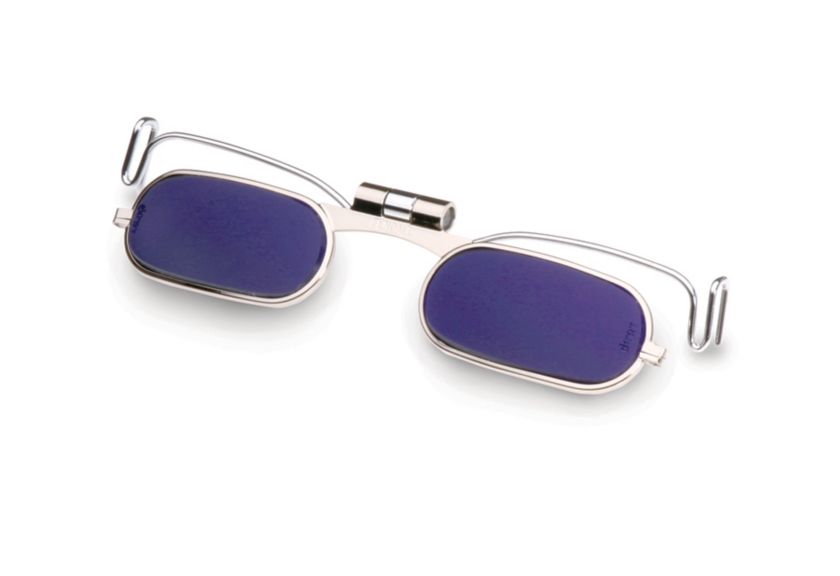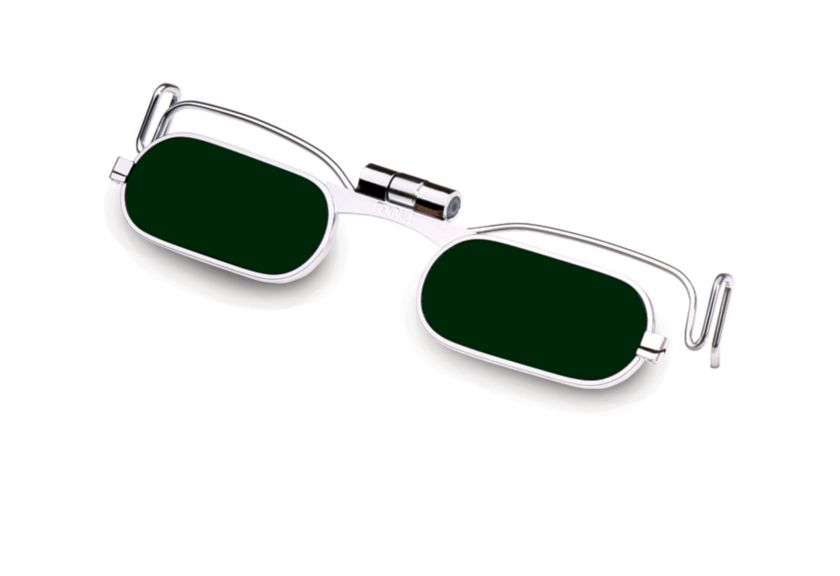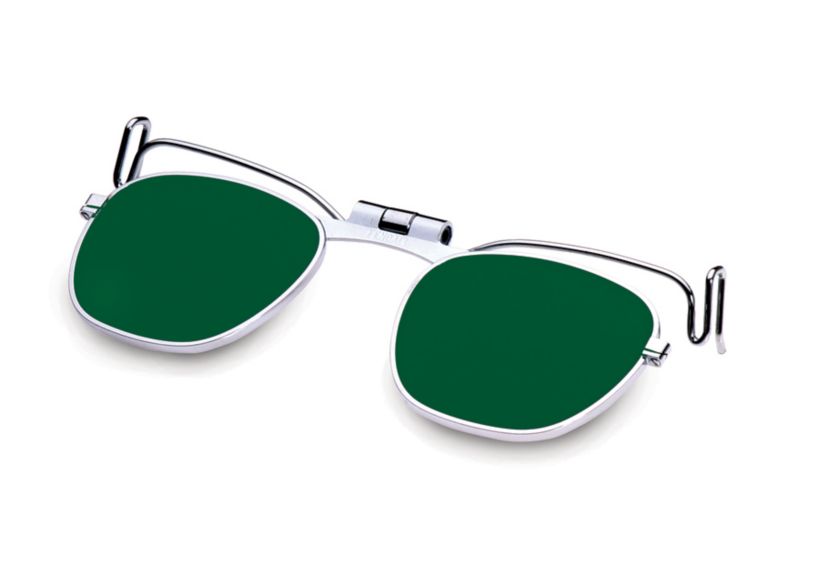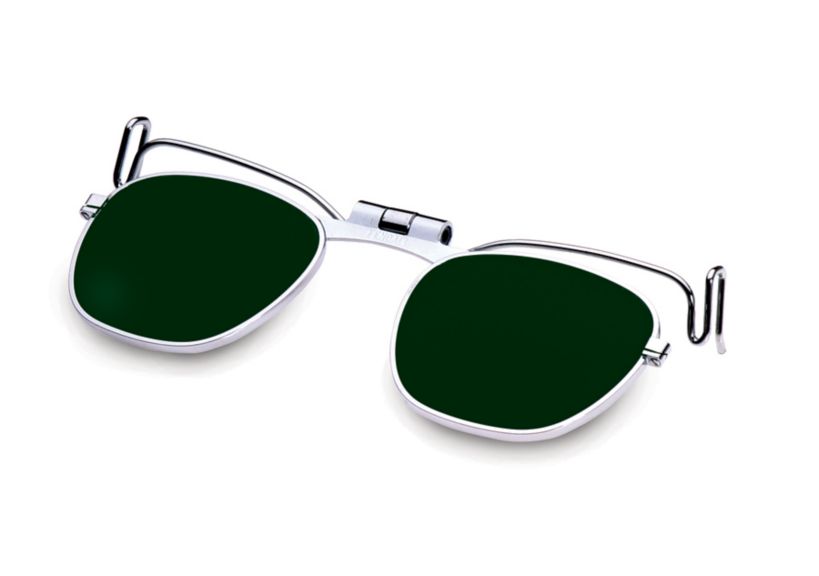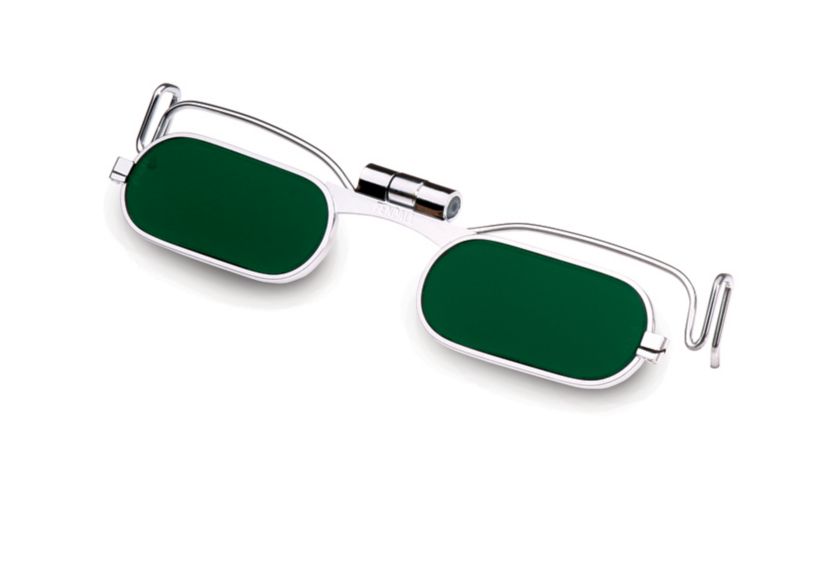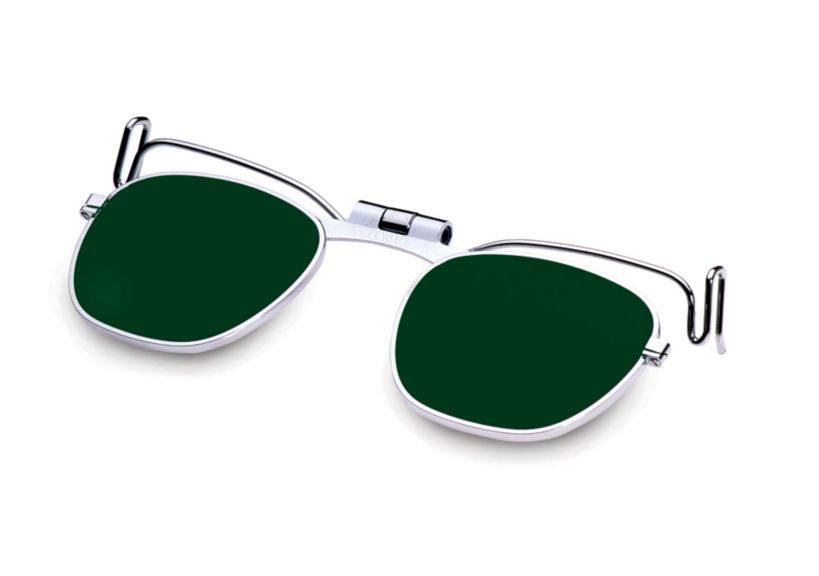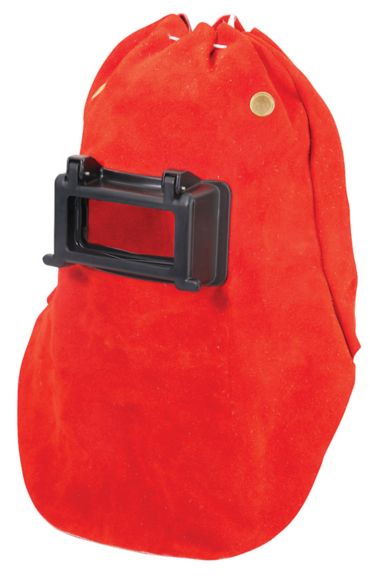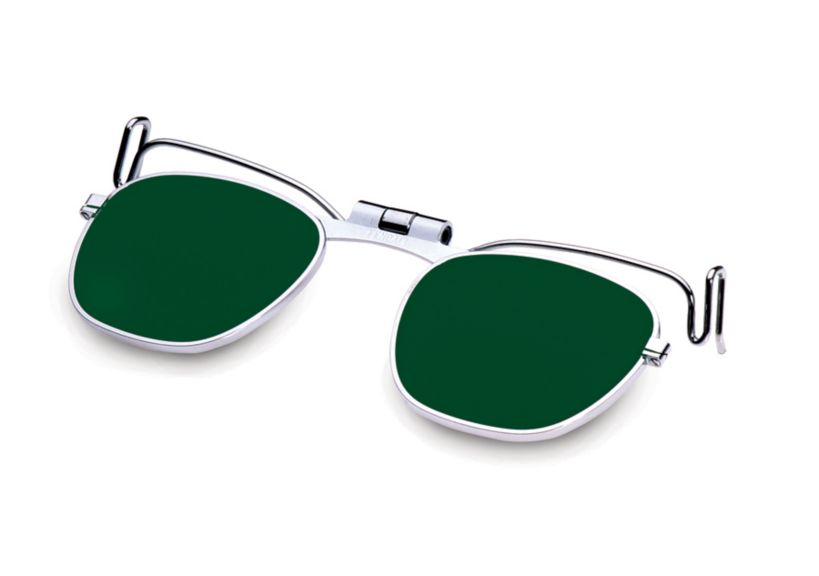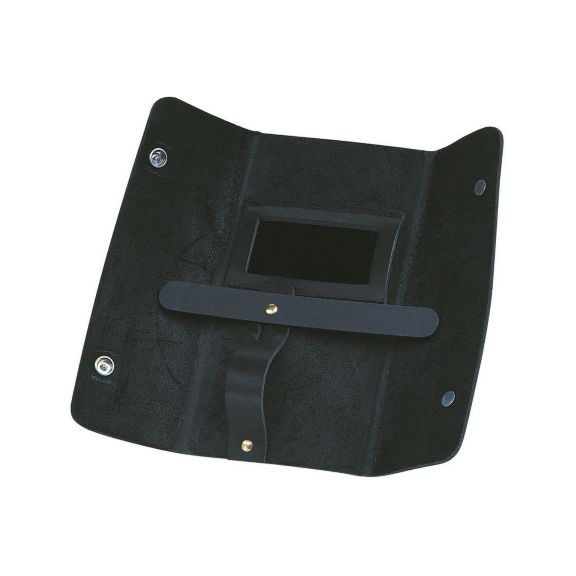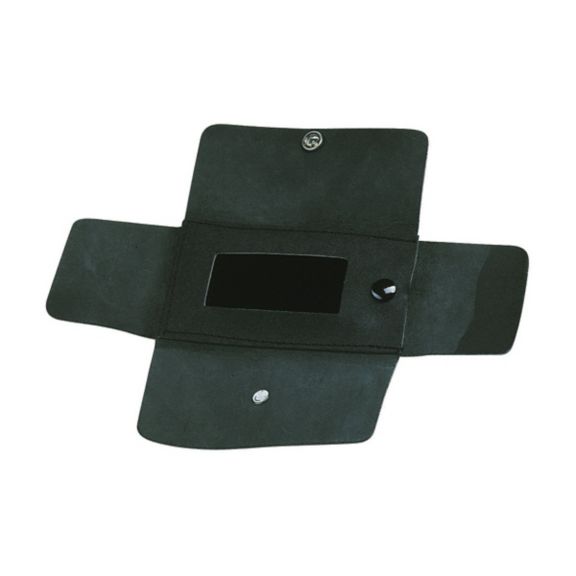 Leather Welding Hoods:
Top Quality: tough: flexible chrome leather hoods for welding protection in hard to get to areas where there is no room for standard helmets.
Lift-front glassholder.
Screened ventilation ports.
Inspectors' Handshields:
Folding shields offer convenience and protection for welding inspectors: engineers: foremen and others who observe arc welding for short periods of time.
Formed from quality leather.
Folds to fit in pocket.
SKUs

870
Honeywell Fibre Metal® 870 Red Leather Vented Lift Front Welding Hood With 2" X 4 1/4" Shade 10 Lens

870
Honeywell Fibre Metal® 870 Red Leather Vented Lift Front Welding Hood With 2" X 4 1/4" Shade 10 Lens