Welding Helmets & Hoods
Honeywell HW100 ADF Welding Helmet
A feminine style with encrusted rhinestones on each side of the lens. A model that offers superior coverage and great protection.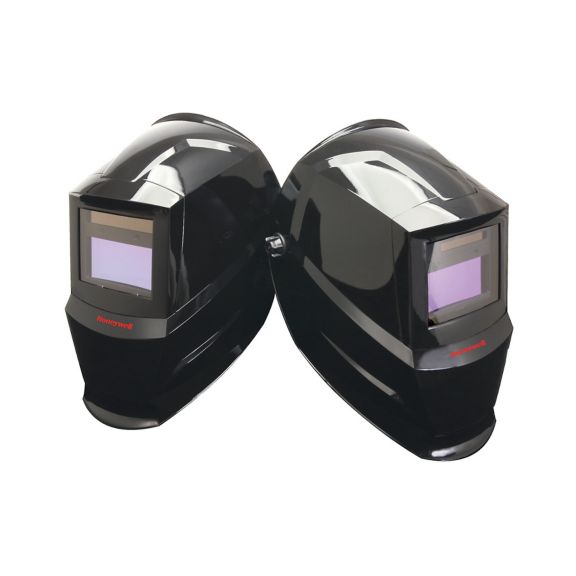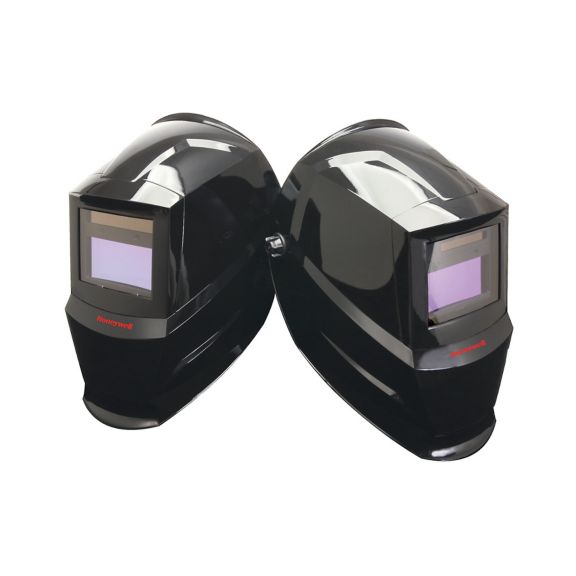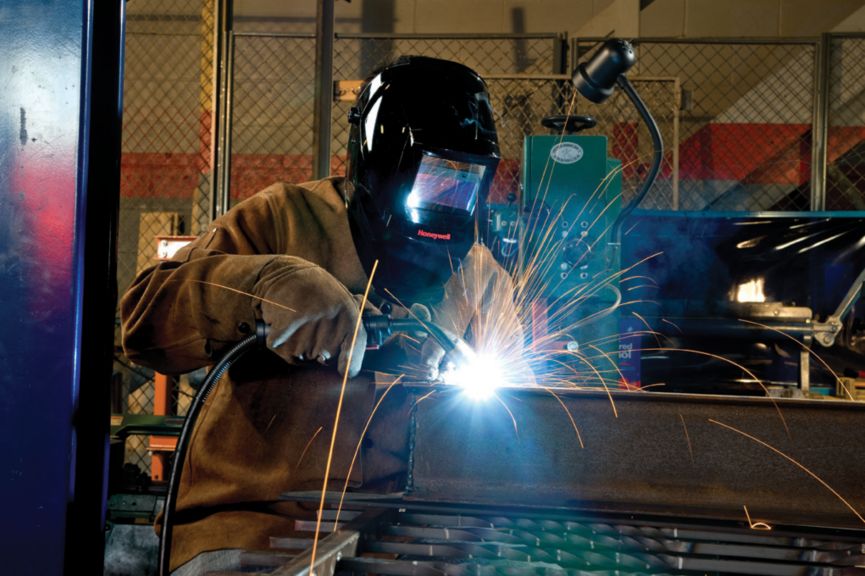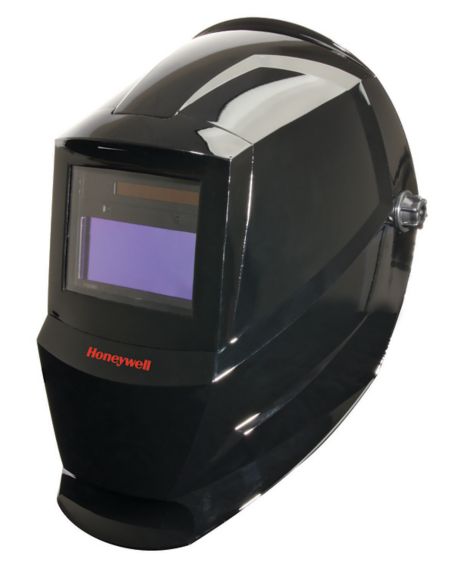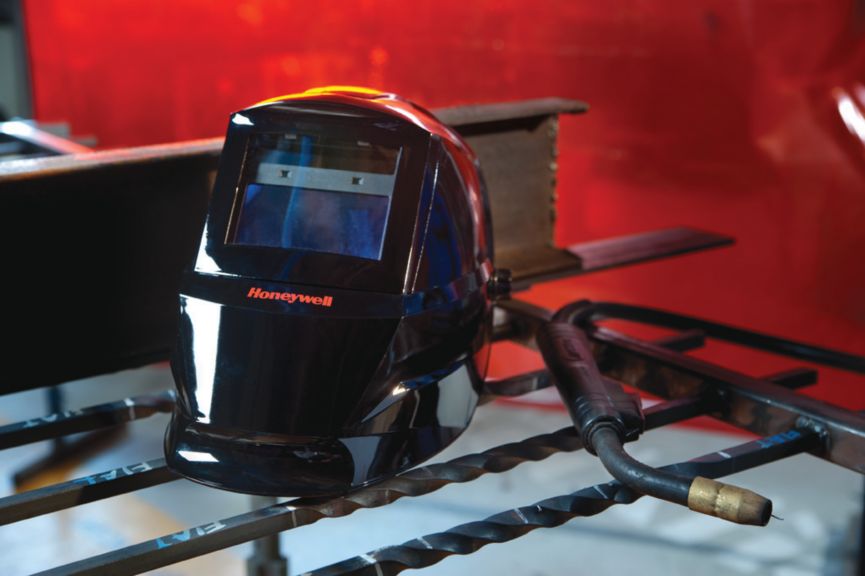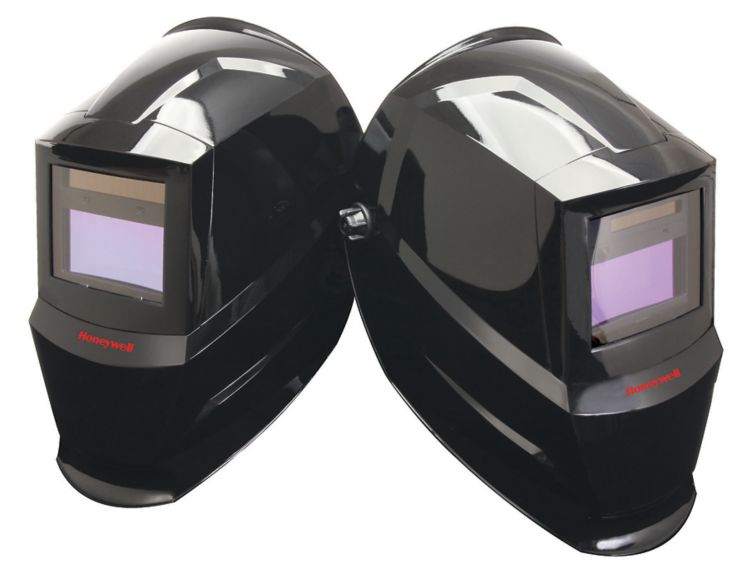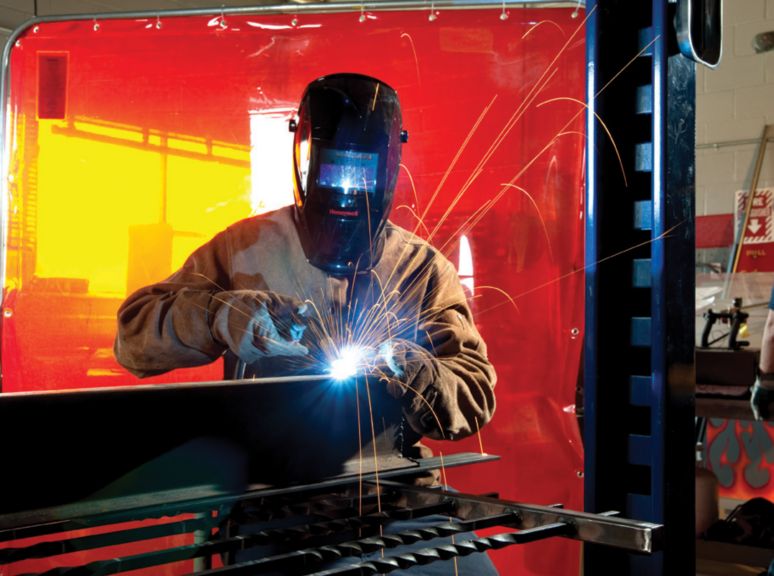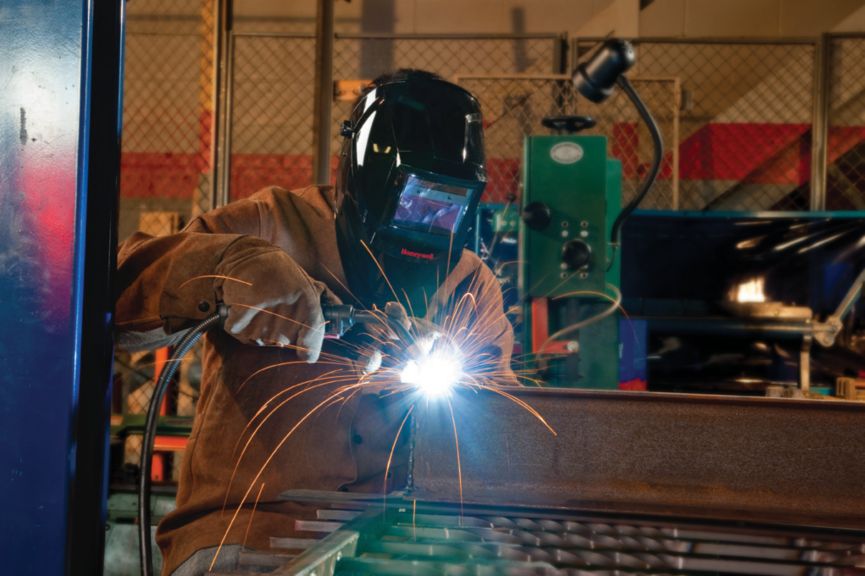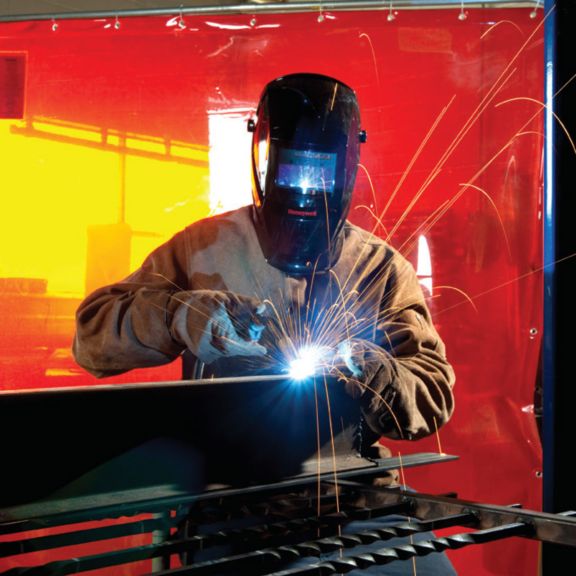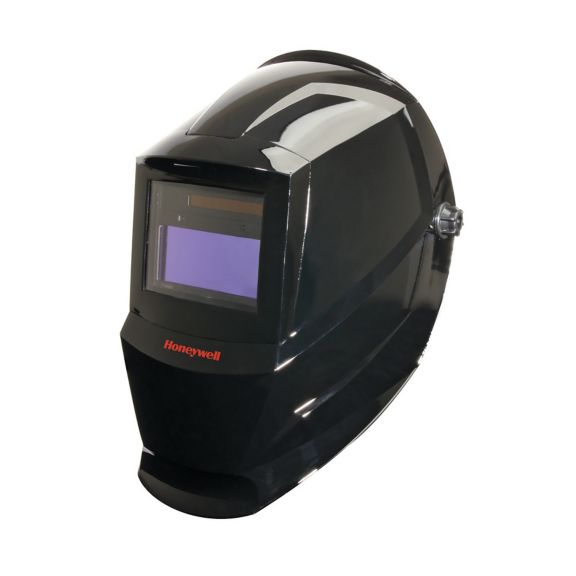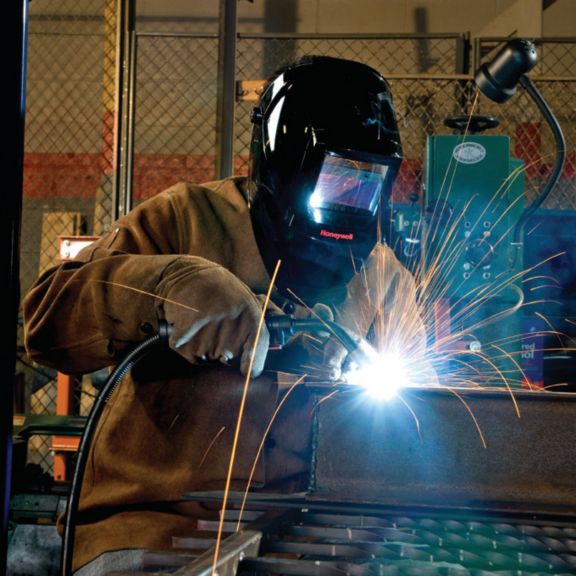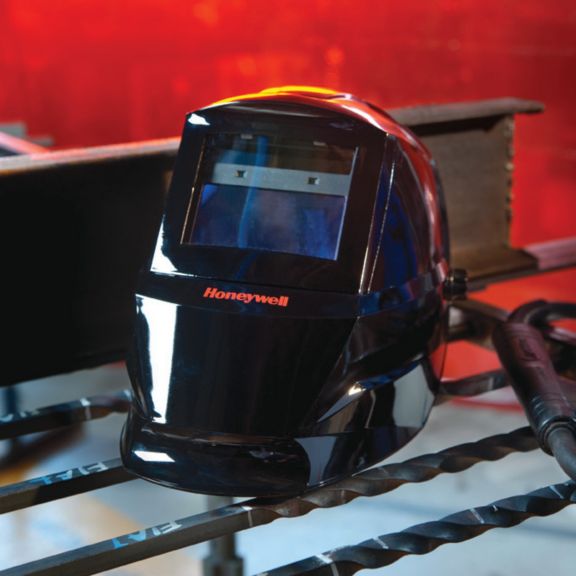 An external sign of femininity.
A revolution for fairness in safety eyewear. Forget the time when your female staff had to wear the same safety spectacles as the men. Say goodbye to poorly adjusted safety spectacles that had women up in arms against compliance. The revolution is here. We present the new W100 RANGE of safety eyewear, designed specifically to adapt to a woman's face.
Smaller size, modern model, contemporary style offering comfortable protection, throughout the day. Complying with the rules has never been so attractive.
A woman's face is distinctly different.
As a woman's face is smaller than a man's, it makes sense that their eyewear should be smaller too. It is not just a question of size, however: in general, women have a more pronounced brow, rounder, fuller cheeks and a narrower nose bridge. These differences have led to specific issues related to women's wearing of
safety spectacles. Until now.
Improved adjustment to the face, improved compliance.
Specially adapted to the woman's face, the new W100 model has a narrower frame, shorter temples and a narrower nose bridge than standard safety spectacles, for optimum use and coverage. The resulting secure, comfortable fit alone is sufficient reason for women to be keen to wear these new models. With the
styling details that we have now incorporated, women will be insisting on wearing their safety spectacles.
Others
Standards

ANSI Z87.1-2010; CSA Z94.3
Others
Standards

ANSI Z87.1-2010; CSA Z94.3
Standards : ANSI Z87.1-2010; CSA Z94.3
Brochure
Name
Description
File Size
Date
Size
HW100/HW200 Auto Darkening Welding Helmets - Brochure
application/pdf 2.07 MB
7/15/2021
2.07 MB
Name
Description
File Size
Date
Size
HW100/HW200 Auto Darkening Welding Helmets - Brochure
2.07 MB
7/15/2021
2.07 MB
Name
Description
File Size
Date
Size
HW100/HW200 Auto Darkening Welding Helmets - Brochure
2.07 MB
7/15/2021

HW100
Honeywell Black Welding Helmet With 4" x 5" Fixed Shade 10 Auto Darkening Lens

HW100
Honeywell Black Welding Helmet With 4" x 5" Fixed Shade 10 Auto Darkening Lens