Noise Monitoring Headsets
VeriShield™ Smart Hearing Solution (VSHS)
Monitor: analyze and detect hazards. Prevent Hearing Loss Before It Happens.
Overview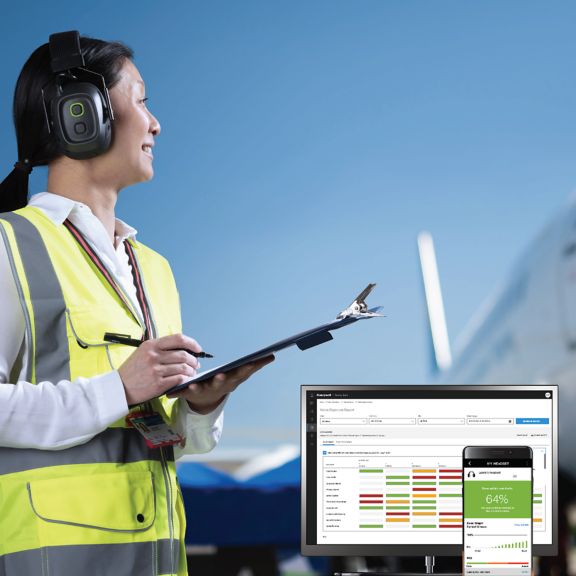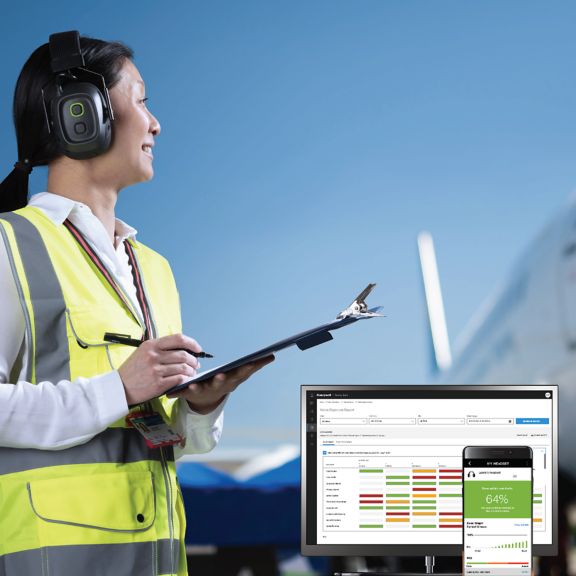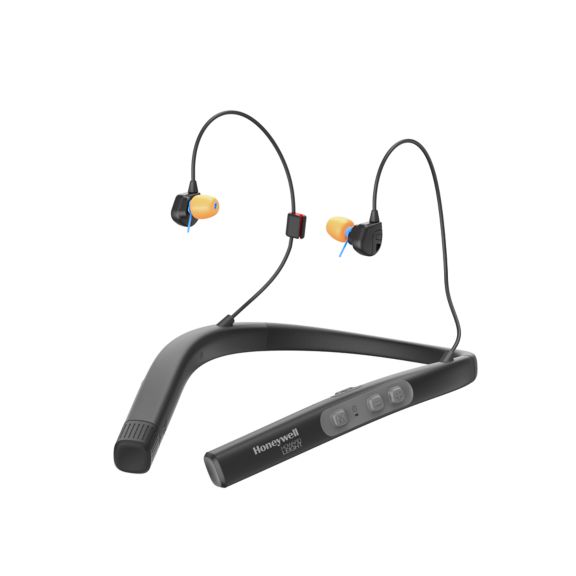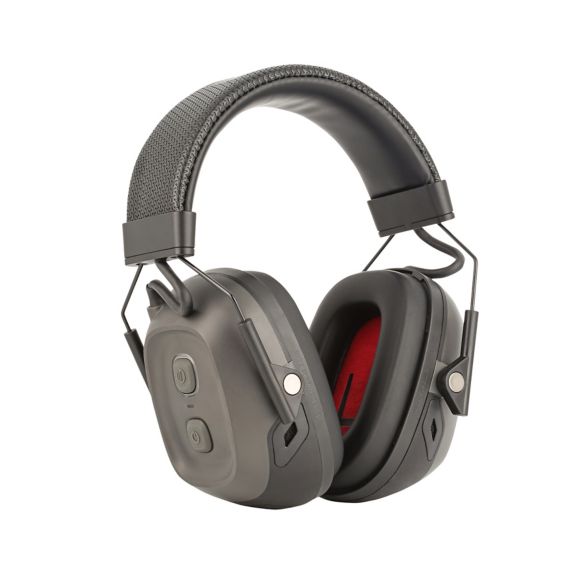 IDENTIFY RISKS. MONITOR. PREVENT HEARING LOSS BEFORE IT HAPPENS.
Monitor: analyze: and detect hazards before hearing loss appears. Upgrade your safety program with VeriShield Smart Hearing Solution (VSHS).
THREE STEPS TO HEARING CONSERVATION.
Combining cloud-based software and connected: protective headsets: VSHS monitors noise levels in real-time: helping you identify risks before they become a health issue or a significant business cost. There are three complementary components which make up the VSHS solution: 1) Safety Suite Web Portal: 2) VeriShield Mobile App: 3) VeriShield 300 Series Headsets.
Headsets are available in three styles : over-the-ear headband: and hard hat attached and in-ear: to allow you to choose the device best suits your needs.
A simple subscription service will allow you to benefit from all the components of the solution.
Learn more
Brochure
Name
Description
File Size
Date
Size
Honeywell VSHS Brochure
application/pdf 9.01 MB
7/15/2021
9.01 MB
Others
Name
Description
File Size
Date
Size
Honeywell VSHS Customer Onboarding Form
application/pdf 240.91 KB
7/15/2021
240.91 KB
Honeywell VSHS Sale Sheet
application/pdf 1.1 MB
7/15/2021
1.1 MB
Name
Description
File Size
Date
Size
Honeywell VSHS Customer Onboarding Form
240.91 KB
7/15/2021
240.91 KB
Honeywell VSHS Sale Sheet
1.1 MB
7/15/2021
1.1 MB
Honeywell VSHS Brochure
9.01 MB
7/15/2021
9.01 MB
Name
Description
File Size
Date
Size
Honeywell VSHS Brochure
9.01 MB
7/15/2021
Honeywell VSHS Customer Onboarding Form
240.91 KB
7/15/2021
Honeywell VSHS Sale Sheet
1.1 MB
7/15/2021
SKUs

1035151-VS
VeriShield Smart Hearing 2-Year Subscription + VS321 Over-the-Head Headset

1035153-VS
VeriShield Smart Hearing 2-Year Subscription + VS321H Hard Hat Headset

1035156-VS
VS332I VERISHIELD SUBSCRIPTION AMERICAS

1035166-VS
VS32HK VeriShield Hygiene Kit VS321

1035167-VS
VS300 USB Charging Cable

1035168-VS
VS321 Rechargeable Batteries

1035169-VS
VS321 Battery Lid Headband

1035170-VS
VS321H Battery Lid

1035151-VS
VeriShield Smart Hearing 2-Year Subscription + VS321 Over-the-Head Headset

1035153-VS
VeriShield Smart Hearing 2-Year Subscription + VS321H Hard Hat Headset

1035156-VS
VS332I VERISHIELD SUBSCRIPTION AMERICAS

1035166-VS
VS32HK VeriShield Hygiene Kit VS321

1035167-VS
VS300 USB Charging Cable

1035168-VS
VS321 Rechargeable Batteries

1035169-VS
VS321 Battery Lid Headband

1035170-VS
VS321H Battery Lid