Supplied Air Respirators (SAR)
Honeywell North CF4000 Series Front Mount CF-SAR
Honeywell North CF4000 Series Front Mount CF-SAR
Overview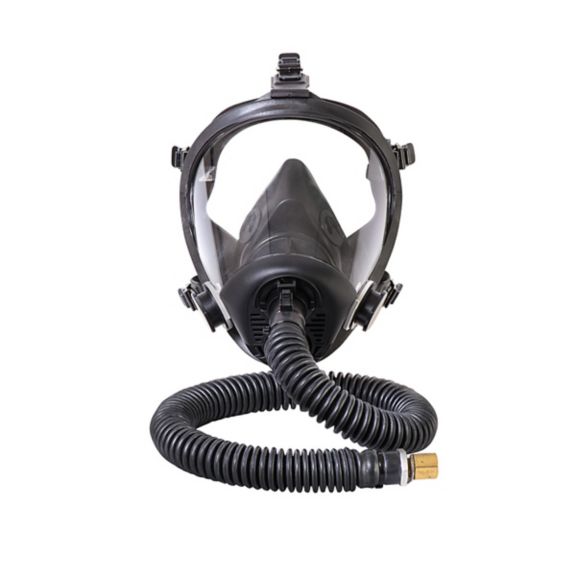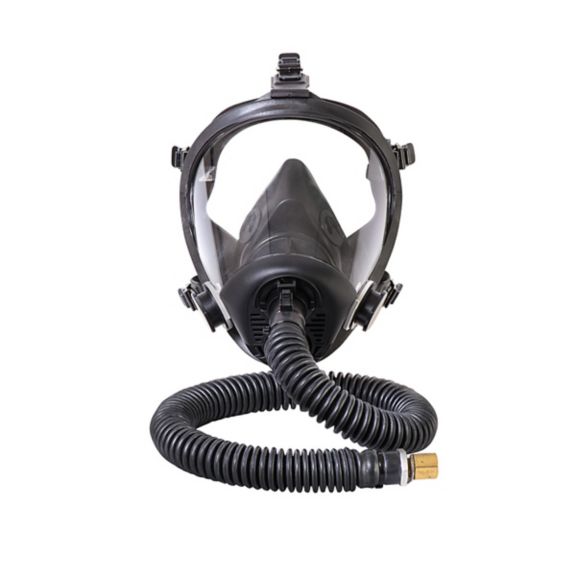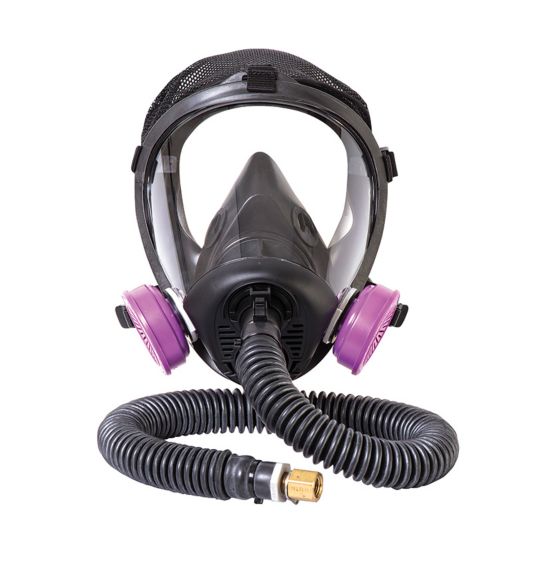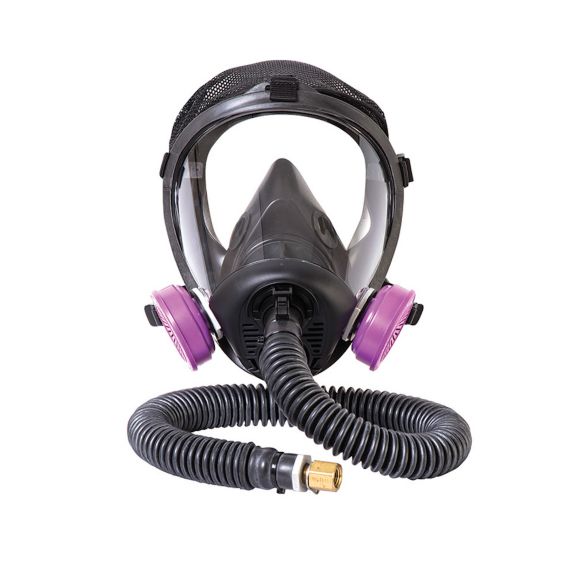 The Honeywell North CF4000 Series is a front mount Continuous Flow Supplied Air Respirator (CF-SAR). The CF4000 Series assembly connects to the center port of the Honeywell North RU6500 full facepiece to create a respirator that offers the flexibility of two options: CF-SAR only or CF-SAR with Air Purifying Respirator (APR) backup. It particularly benefits users who require respiratory protection across different respirator types. Together with Honeywell North airline hoses and quick connecting couplers: the CF4000 Series offers a reliable and economic system that provides respiratory protection against most gases: vapors and particulates for extended periods of time.
Features & Benefits:
Converts easily from CF-SAR only to CF-SAR/APR with no additional expense.
Front mount breathing tube keeps workers comfortable and productive.
Approved with Honeywell North RU6500 Series Full Facepiece.
RU6500 Full Facepiece requires one single fit test for all configurations (APR: PAPR and CF-SAR).
Data Sheet
Name
Description
File Size
Date
Size
CF-SAR CF4000 Series and Combination CF-SAR/APR Technical Data Sheet
application/pdf 1.68 MB
7/15/2021
1.68 MB
Manuals and Guides
Name
Description
File Size
Date
Size
PAPR and CF-SAR Selection Guide
application/pdf 2.05 MB
7/15/2021
2.05 MB
CF-SAR CF4000 Series Replacement Parts Guide
application/pdf 255.73 KB
7/15/2021
255.73 KB
Brochure
Name
Description
File Size
Date
Size
Honeywell North Full Facepiece Family Brochure
application/pdf 4.44 MB
7/15/2021
4.44 MB
Name
Description
File Size
Date
Size
Name
Description
File Size
Date
Size

985231
Belt replacement SAV CF-SAR

CF4001
Honeywell CF4000 Supplied Air Respirator

985231
Belt replacement SAV CF-SAR

CF4001
Honeywell CF4000 Supplied Air Respirator