Supplied Air Respirators (SAR)
Pressure Demand SAR without Escape Cylinder (NIOSH)
Pressure Demand SAR without Escape Cylinder (NIOSH)
Overview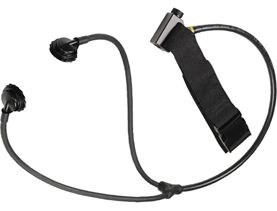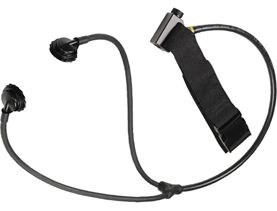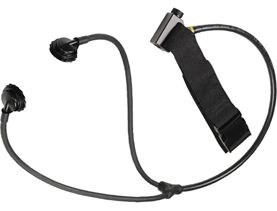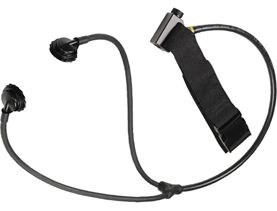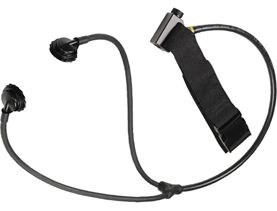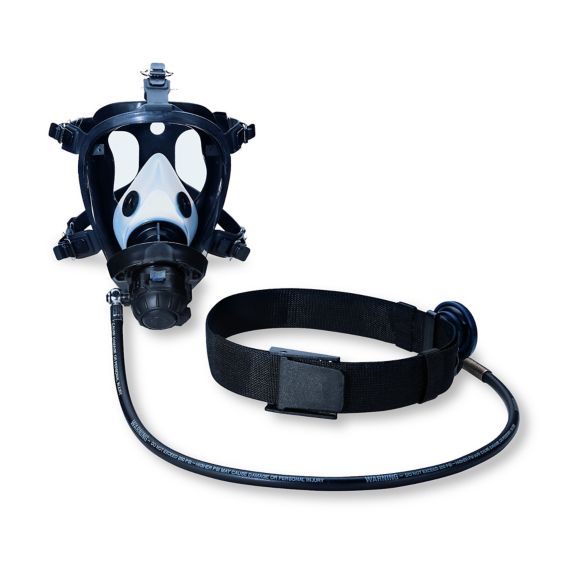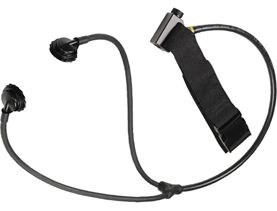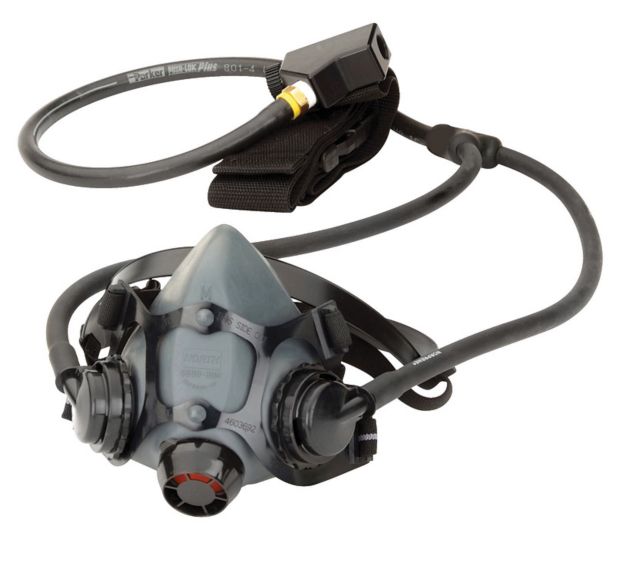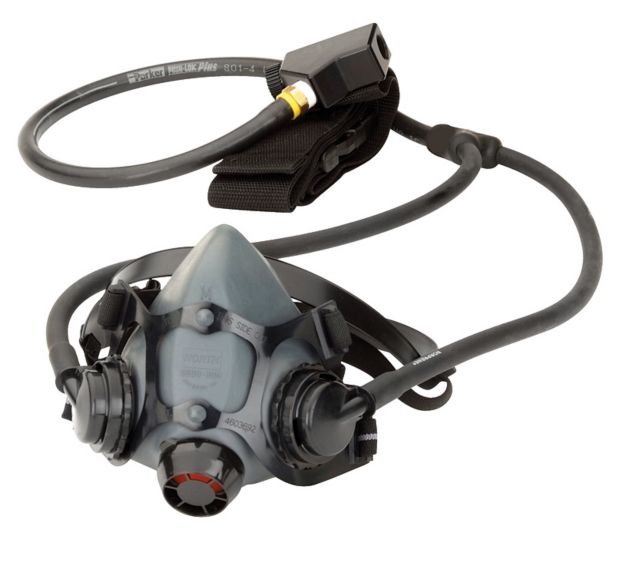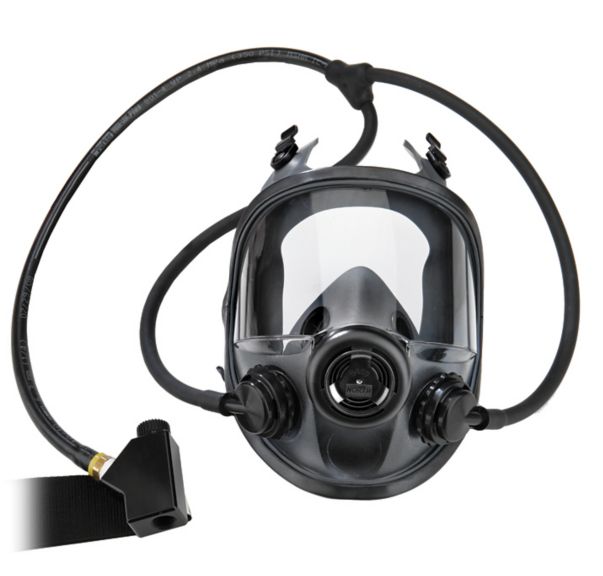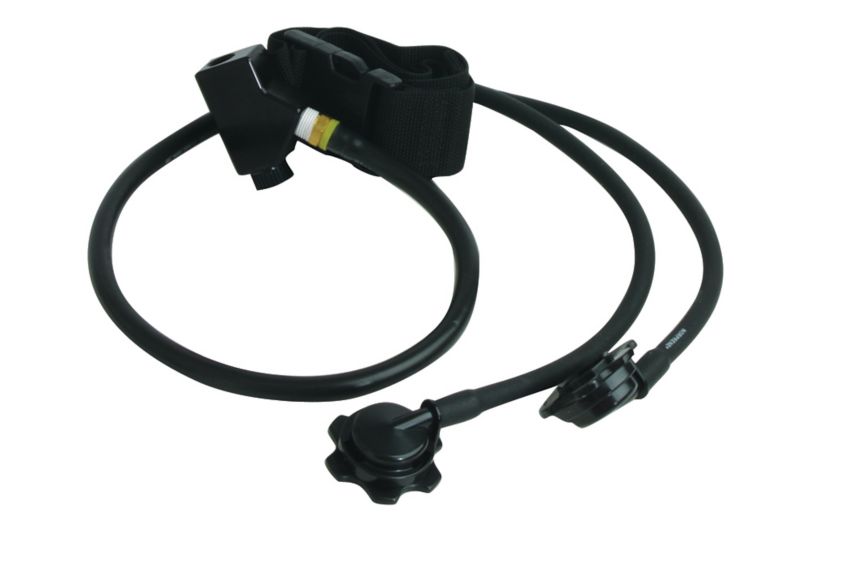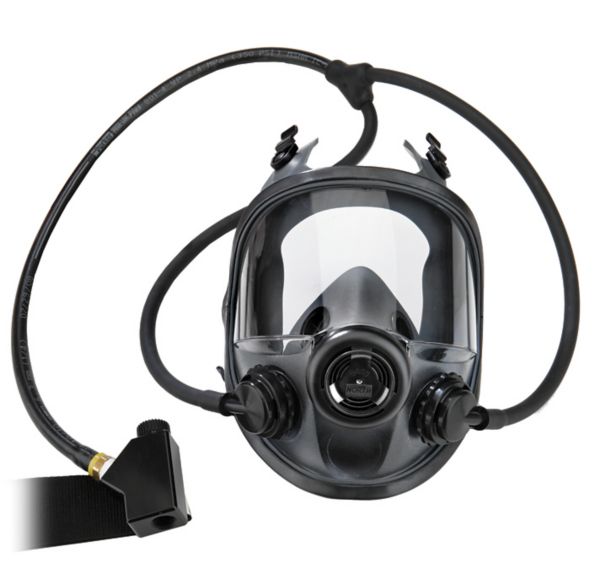 This product provides air from a remote air source for non-IDLH atmospheres.
Features & Benefits:
The Pressure Demand SAR without Escape Cylinder offers the same reliable facepieces and second stage regulators as the Cougar and 1997-style Panther SCBAs.
It allows the user to comfortably wear the respirator in a non-IDLH environment while breathing from a remote air source.
Others
Nose Cup Size
Second Stage Regulator
Facepiece Material
Head Harness Type
Harness Material
Facepiece Size
Nose Cup Size : Large|Medium|Small
Second Stage Regulator : Pilot Valve
Facepiece Material : Silicone
Head Harness Type : Kevlar|Silicone
Facepiece Size : Large|Medium|Small
Brochure
Name
Description
File Size
Date
Size
PD-SAR Family Brochure
application/pdf 430.39 KB
7/15/2021
430.39 KB
Name
Description
File Size
Date
Size
PD-SAR Family Brochure
430.39 KB
7/15/2021
430.39 KB
Name
Description
File Size
Date
Size

P968437
Full Facepiece (Classic) Black (Welding) w/P100 Escape No Coupling TC-84A-0229

P968445
Full Facepiece (Medium) No Coupling TC-19C-302

P968446
Honeywell Twenty Twenty® Plus™ Supplied Air Respirator

P968447
Honeywell Large Silicone Panther® Supplied Air Respirator

P968448
Pressure Demand Supplied Air No Facepiece

P968437
Full Facepiece (Classic) Black (Welding) w/P100 Escape No Coupling TC-84A-0229

P968445
Full Facepiece (Medium) No Coupling TC-19C-302

P968446
Honeywell Twenty Twenty® Plus™ Supplied Air Respirator

P968447
Honeywell Large Silicone Panther® Supplied Air Respirator

P968448
Pressure Demand Supplied Air No Facepiece