Powered Air Purifying Respirators (PAPR)
Powered Air Purifying Respirator (PAPR) Filters and Accessories (NIOSH)
Powered Air Purifying Respirator (PAPR) Filters and Accessories (NIOSH)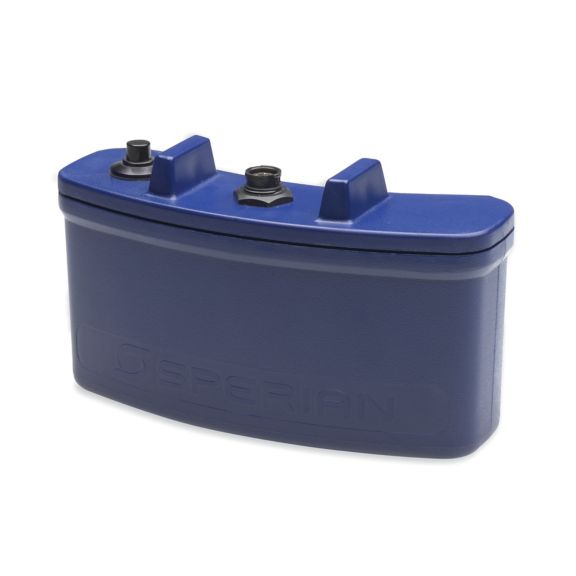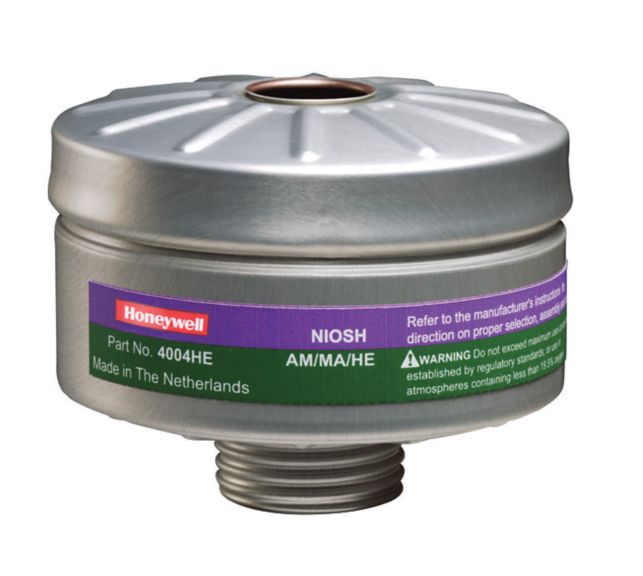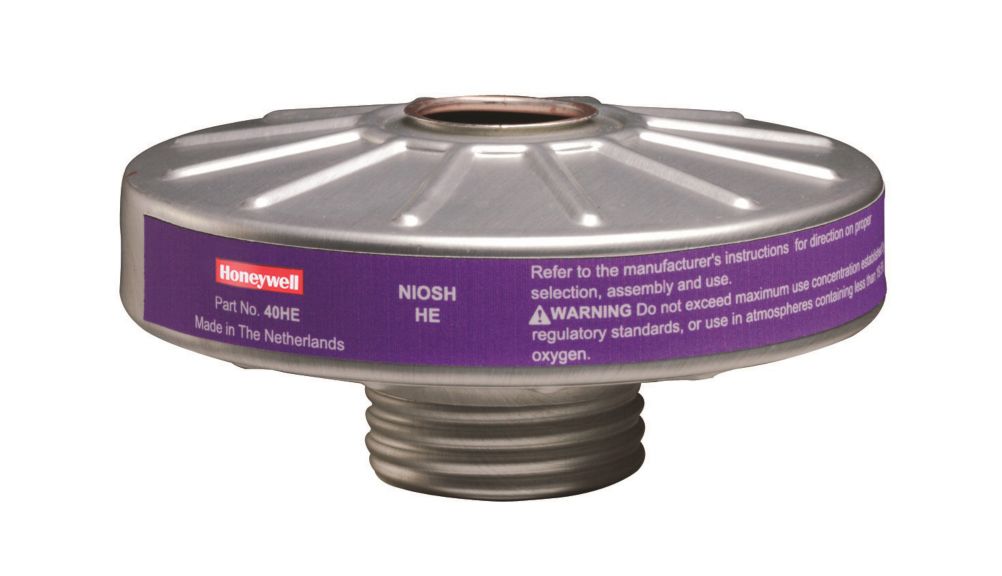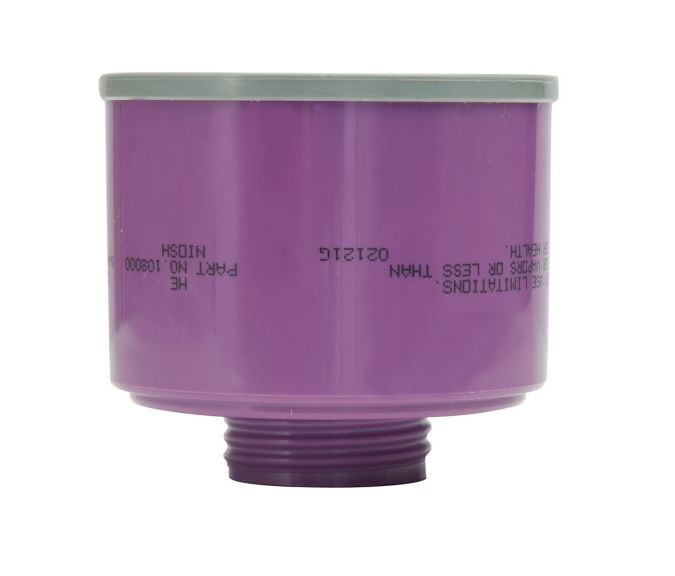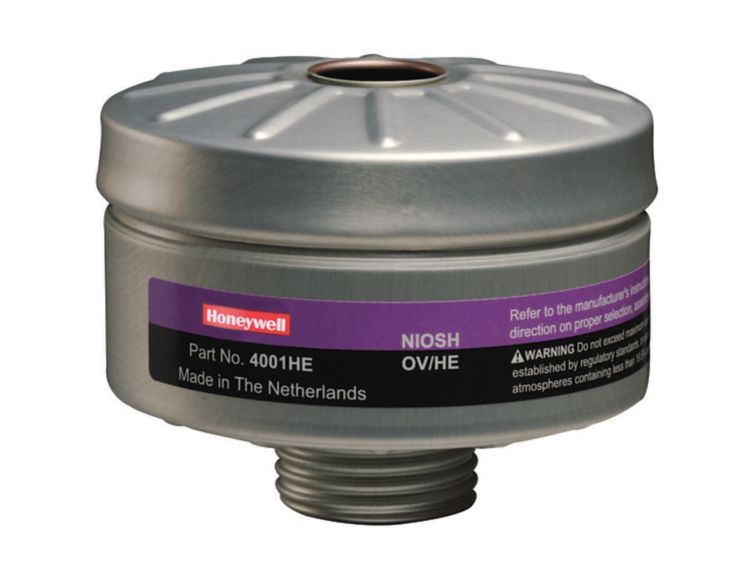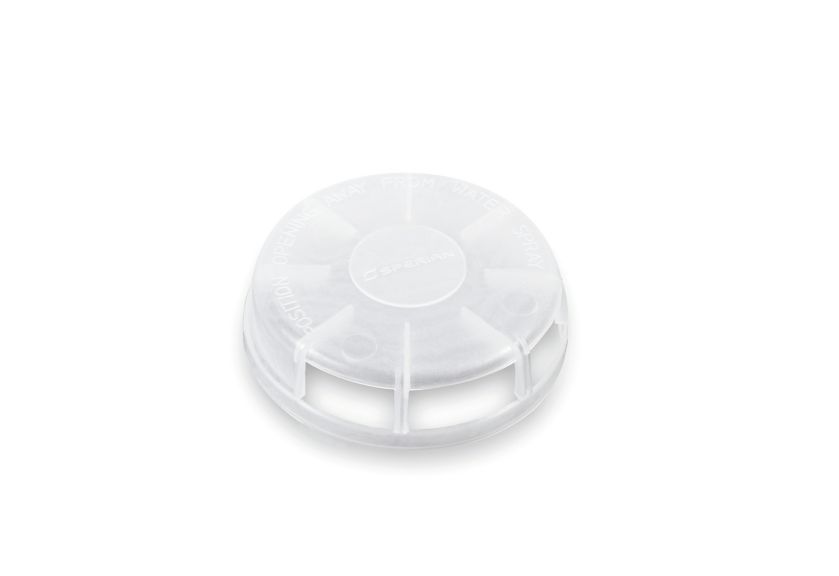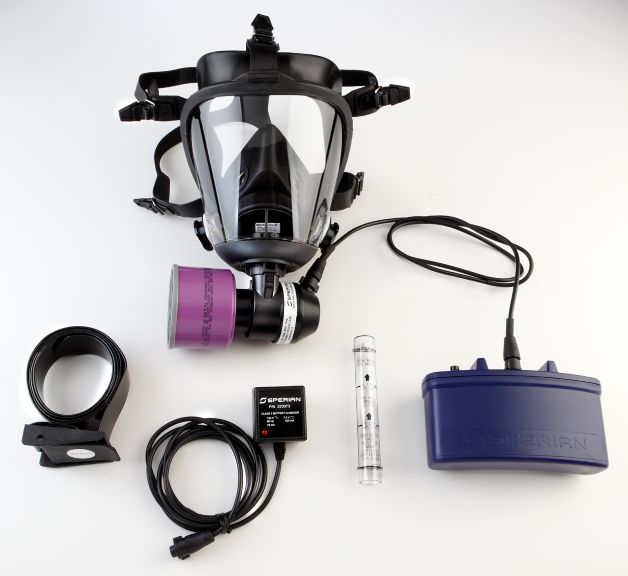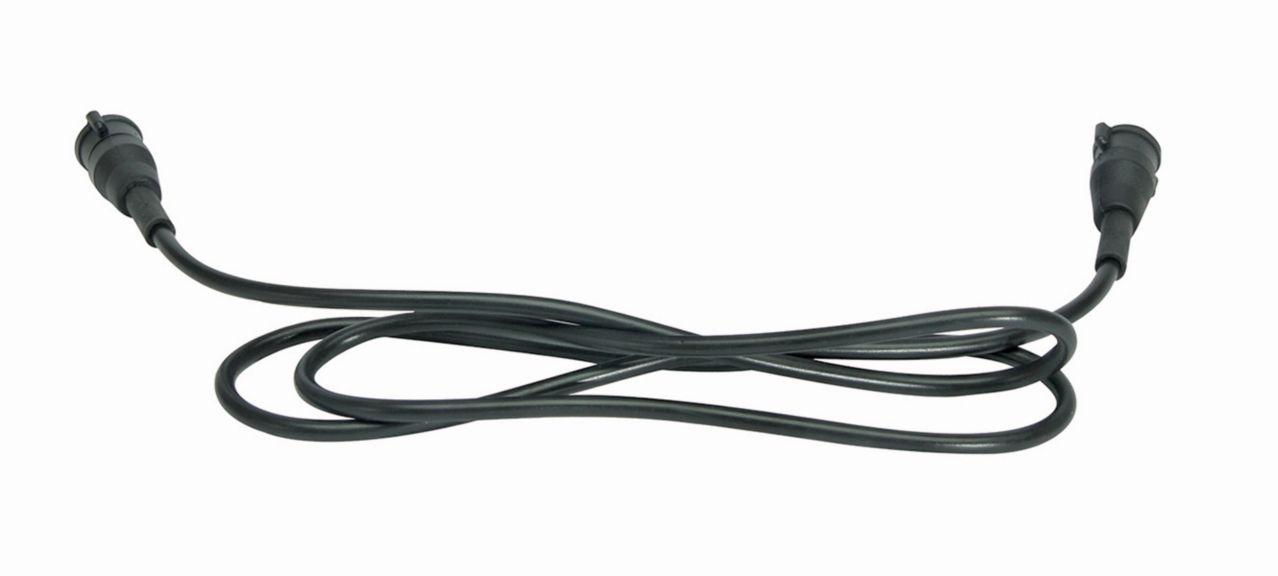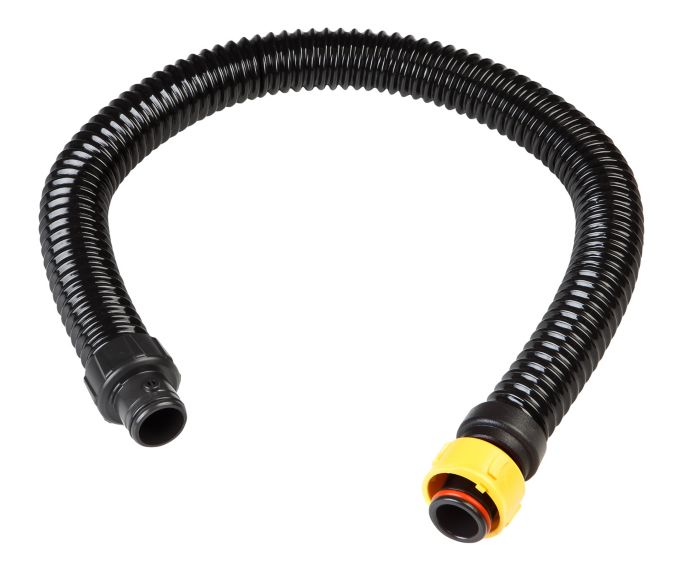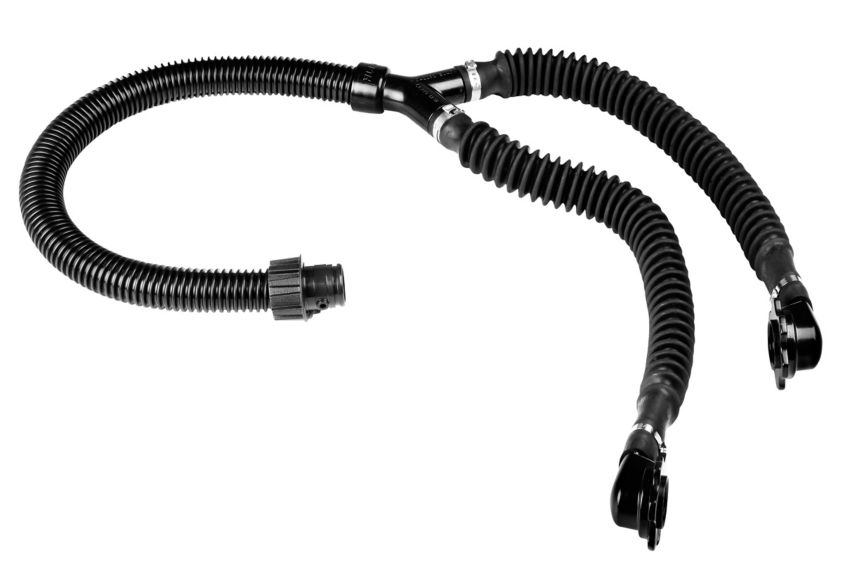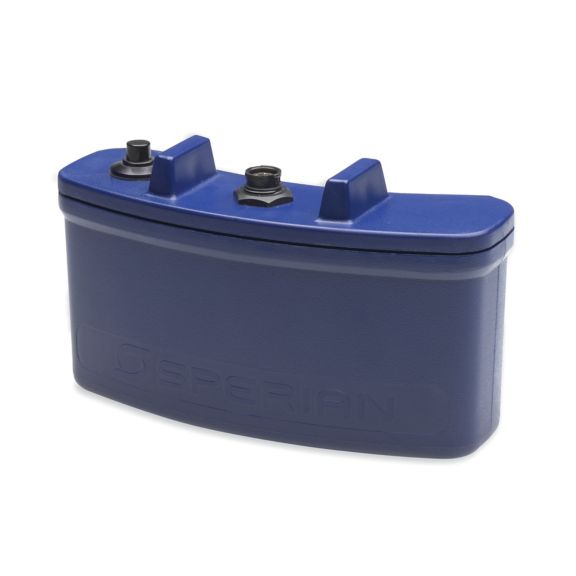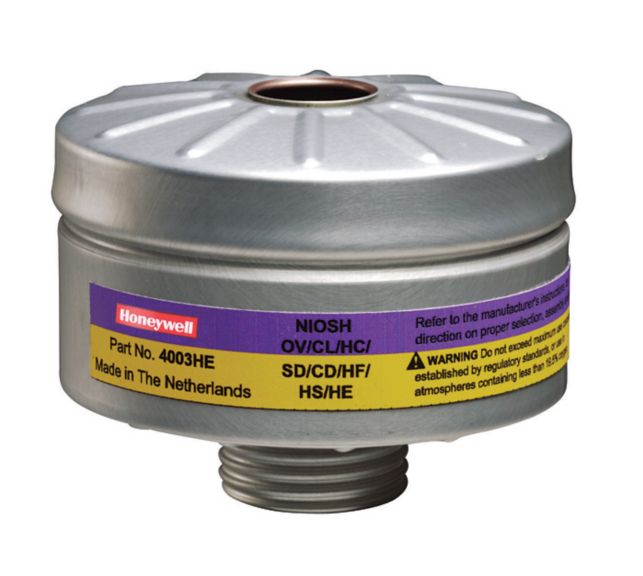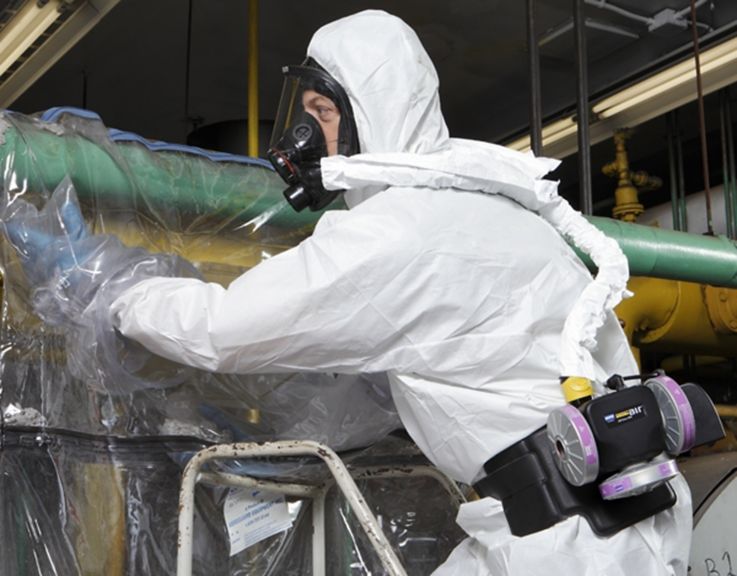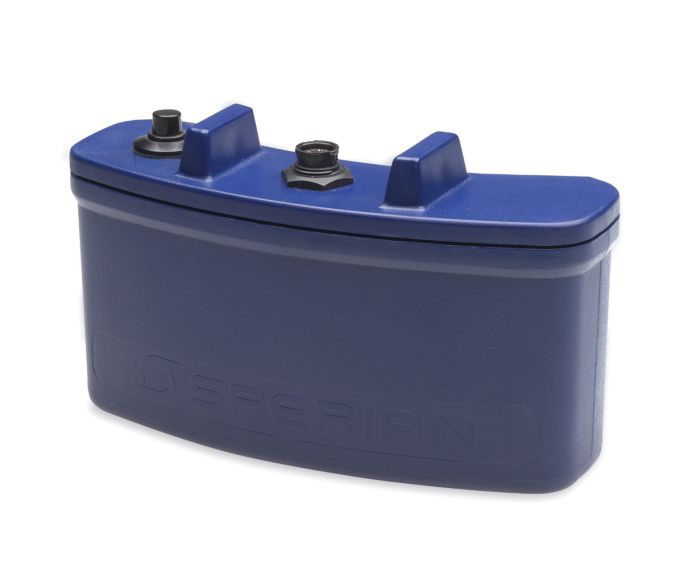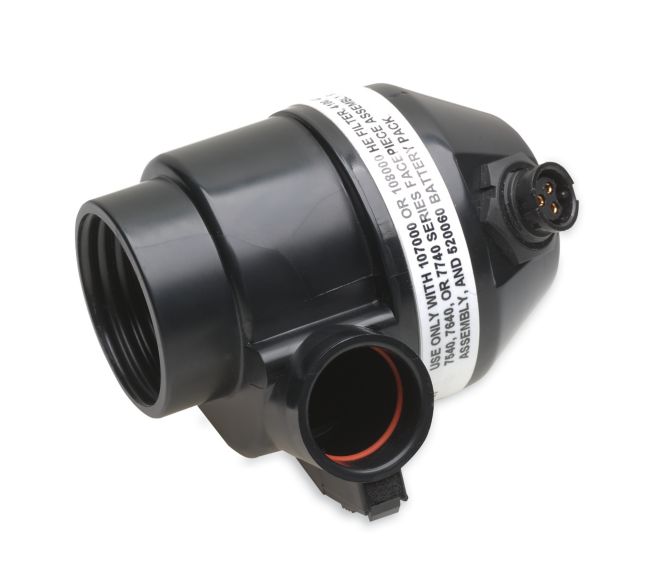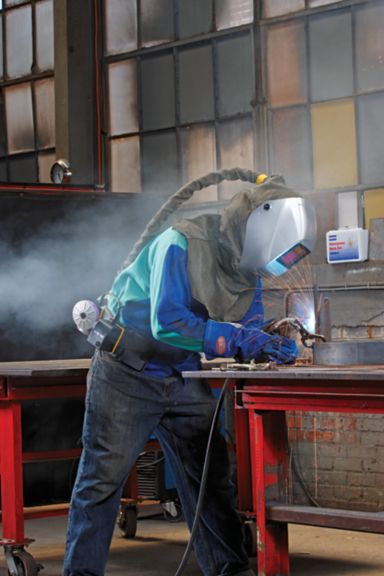 Survivair PAPR Filters are High-Efficiency (HE) filters. PAPR accessories provide more options for your PAPR system.
Features & Benefits:
High Efficiency (HE) Filters for PAPR Systems.
Various PAPR accessories.
For Use With : PAPR system

1786000-H5
HEPA Filter BLU PAPR

CC0327696
PAPR Blower Unit Kit BLU-Type suit

981812
Single bib hood with knit collar replacement for SAV hood #981820 (3/bx).

540030
STAMPED PAPR CABLE ASSY

520030
Power Cord replacement for Mask-Mounted PAPR

PA724
Charger unit with power brick and cord. For PA700 rechargeable battery

PA7HE
HEPA FILTER CARTRIDGE 5/BOX

PA034
PA700 Y breathing tube for tight fitting facepieces. Works with Honeywell North tight fitting masks. Standard length - 34

981178
Shower Cap for HEPA Filters without holes

108000-H5
PAPR Filter High Efficiency (HE) for face-mounted PAPR (box of 4 filters)