Powered Air Purifying Respirators (PAPR)
Powered Air Purifying Respirator (PAPR) Filters and Accessories (NIOSH)
Powered Air Purifying Respirator (PAPR) Filters and Accessories (NIOSH)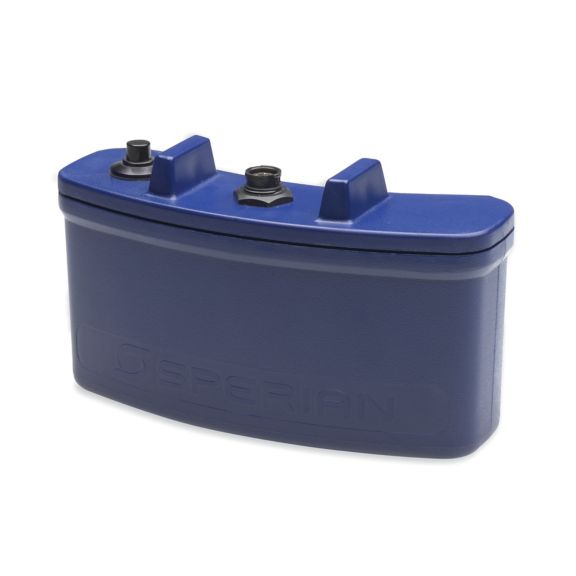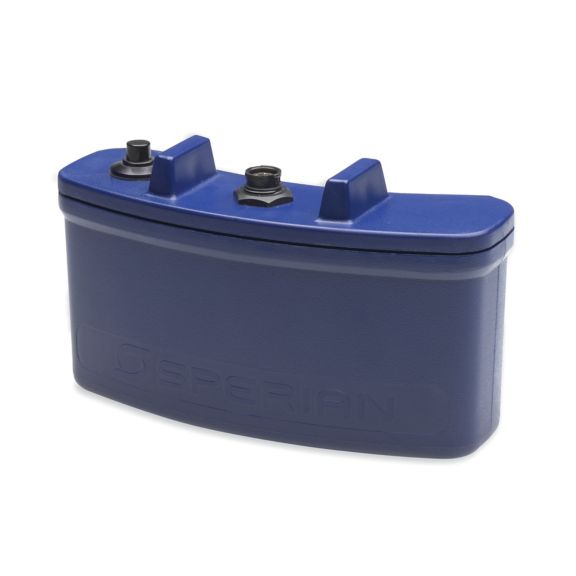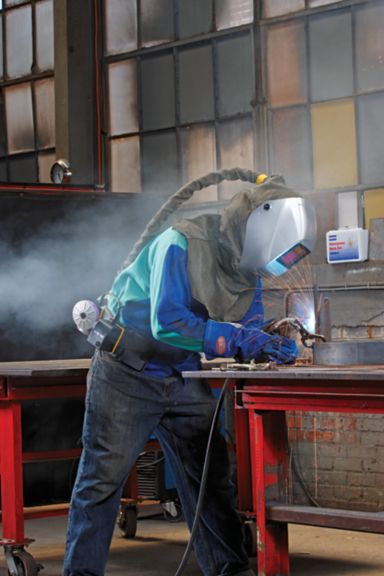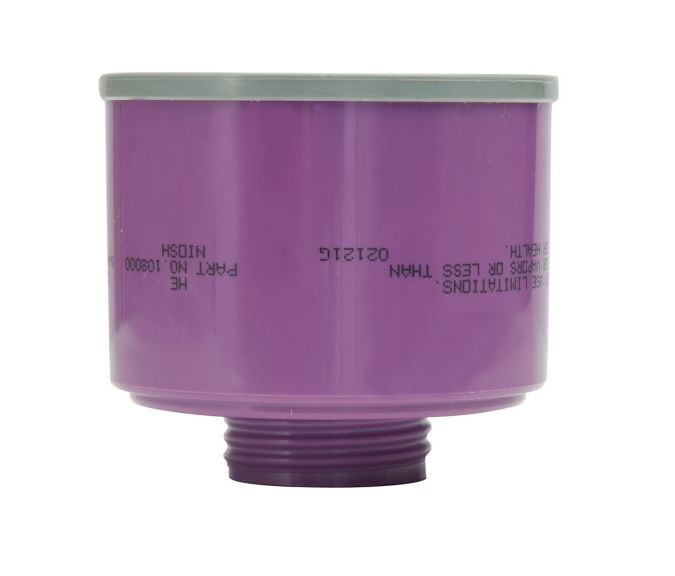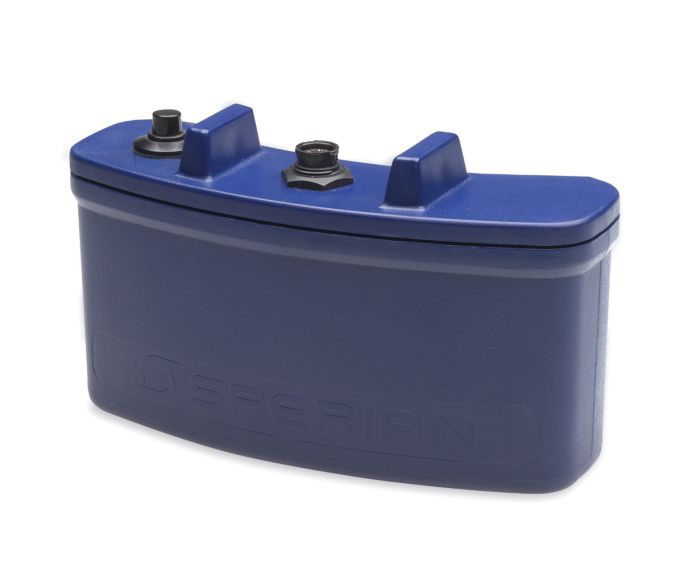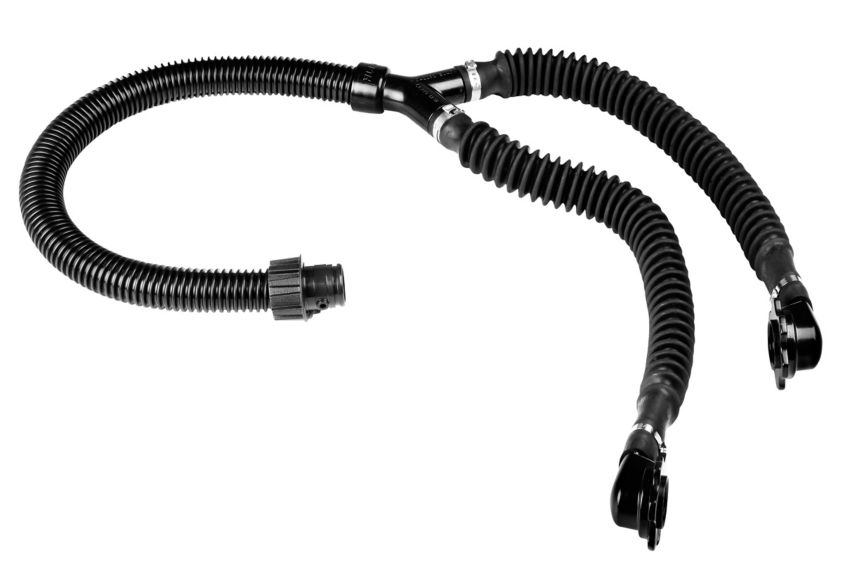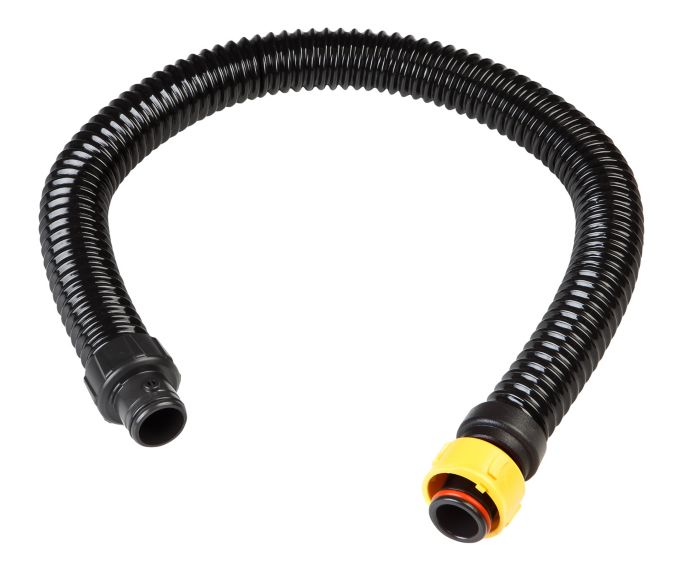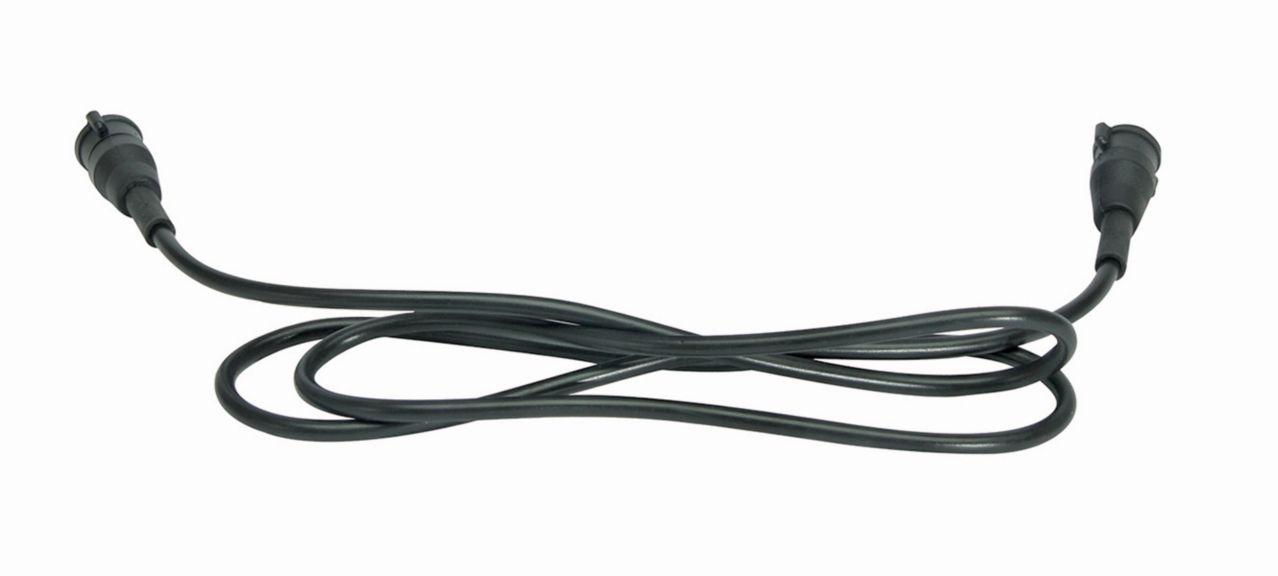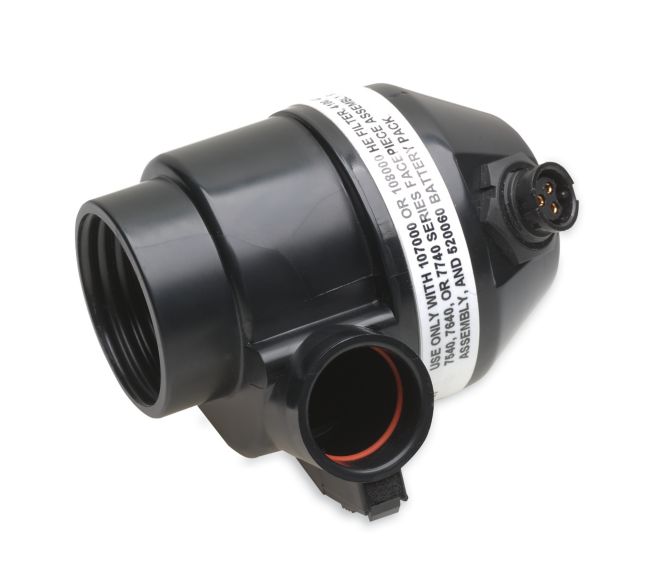 Survivair PAPR Filters are High-Efficiency (HE) filters. PAPR accessories provide more options for your PAPR system.
Features & Benefits:
High Efficiency (HE) Filters for PAPR Systems.
Various PAPR accessories.
For Use With : PAPR system

PA810
Welding Helmet with 2.5 ADF no hardhat

PA828
HOSE COVER FLAME RESISTANT

PA031
BREATHING TUBE LOOSE FIT

PA036
BREATH TUBE PA800 WELD HELMET

520060
Battery Pack replacement for Mask-Mounted PAPR

981812
Single bib hood with knit collar replacement for SAV hood #981820 (3/bx).

PA71A1
CARTRIDGE COVER SM.

PA7HE
HEPA FILTER CARTRIDGE 5/BOX

PA031L
BREATHING TUBE LOOSE FIT LG.

PA034
PA700 Y breathing tube for tight fitting facepieces. Works with Honeywell North tight fitting masks. Standard length - 34